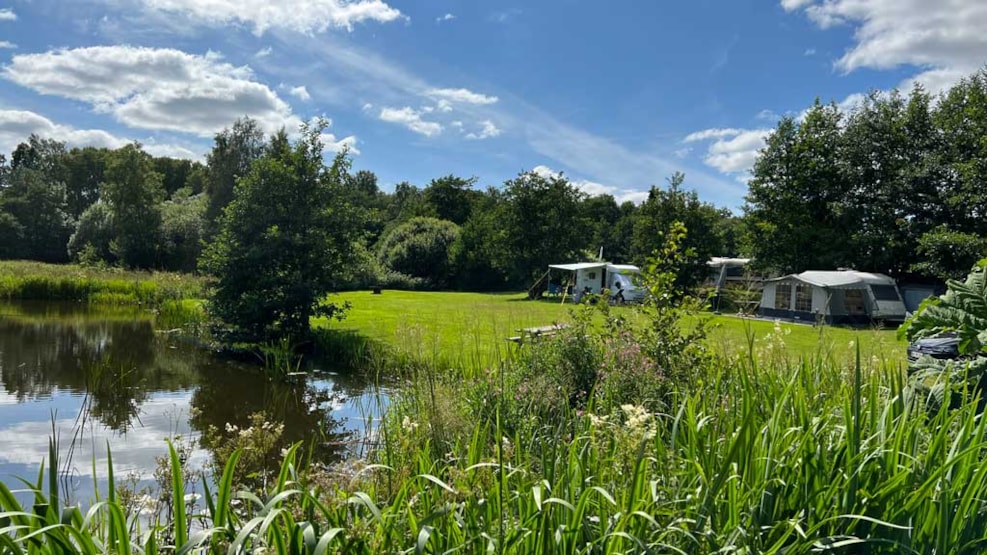 Brande Camping
Brande Camping is beautifully situated near the Skjern river stream in the middle of Central Jutland. The site has great lee settings and modern sanitary conditions. Among other things, the site offers facilities such as a swimming pool, TV room, cafeteria, shop and two cottages for rent.
With the peaceful and cosy atmosphere as well as the many activity offers, the site is the perfect location for the family holiday. In the main season, various forms of activities and entertainment are arranged – for instance the yearly vintage car rally.
In the cafeteria, they offer traditional Danish dishes as well as tasty fast food dishes. The cafeteria also offers catering services and it is possible to arrange events for up to 70 people at the site.