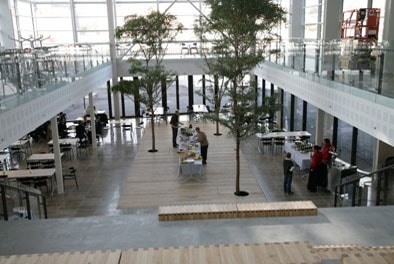 Cafe Alsion
Did you know that Cafe Alsion:

* serves a menu before concerts in the concert hall
* Organises private parties
* Provides food and drink for meetings and conferences
* Provide brunches
- And lots more...

Please call us for futher information!

Perhaps you would like to have us organise your next meeting or party in Cafe Alsion.