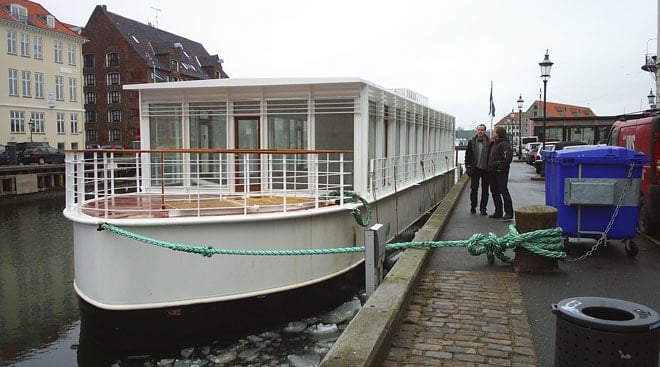 Café Liva
In Nyhavn you will find Copenhagen's leading cabaret theater Café Liva, which is located on a boat. The floating theater boat "Liva 2" has seasonal performances, and you can also eat on the boat.

Café Liva is Copenhagen's only cabaret boat and one of the few regular cabaret scenes in Denmark. 4-6 cabarets are produced annually, and each play consists of 25-30 performances over a period of 5-6 weeks.

Performances tailored for the boat

All the cabarets are produced specifically for Café Liva. You can read more about current shows and menus at the website.