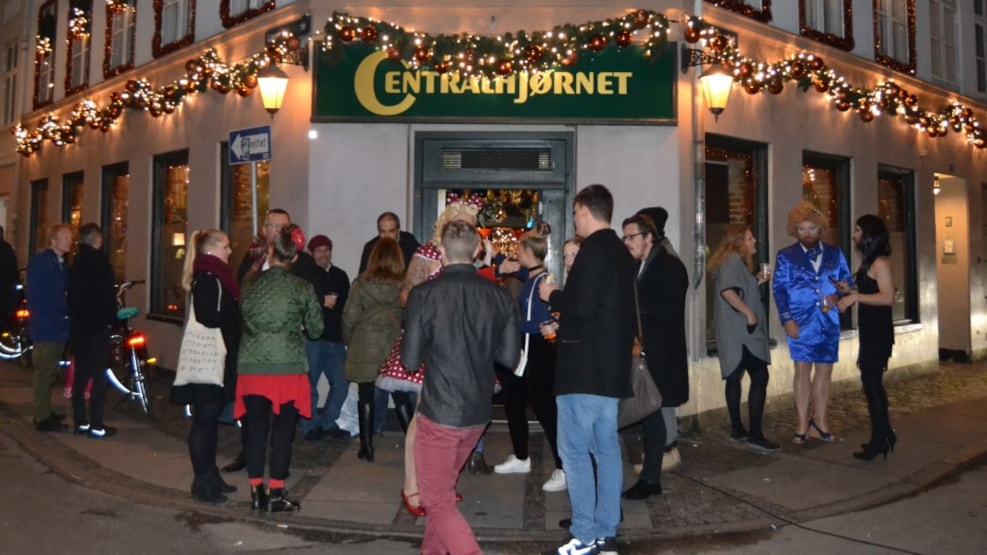 Centralhjørnet
Centralhjørnet in Copenhagen is the oldest LGBTI+ bar in Denmark.

At Centralhjørnet you can enjoy cheap beers and a cosy bar atmosphere every day of the week - even on Sundays.

Centralhjørnet is also known to put on a show or live music once in a while.

Are you struck by hunger then go next door where you can pick up a Danish lunch consisting of open-faced sandwiches - and bring it back to the bar.

Everybody is welcome at this bar, even though it is a declared LGBTI+ bar.