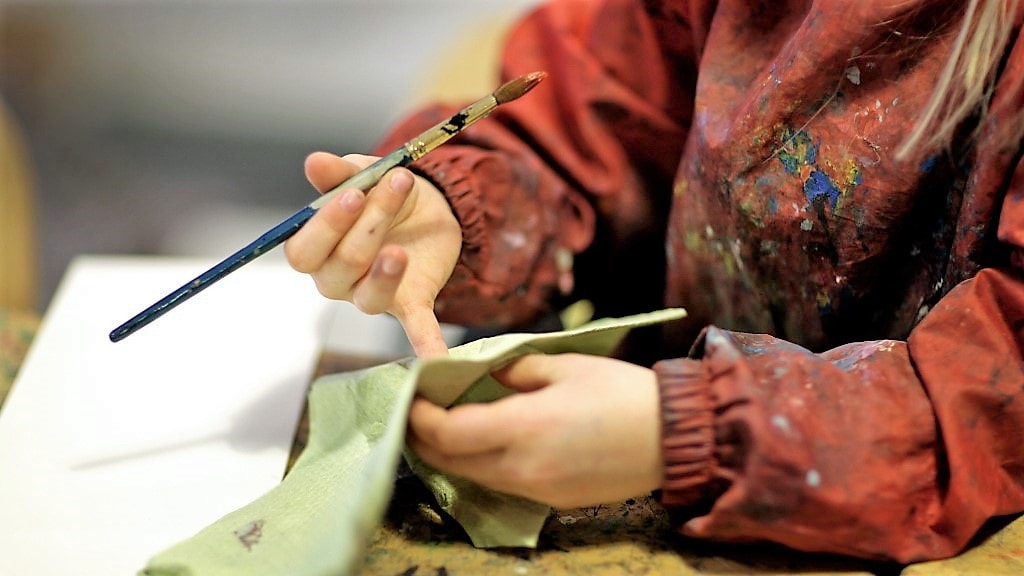 The Children's Workshop at SMK
In the weekends, SMK - The National Gallery of Denmark gets even more exciting to visit for children and their families.
Saturday and Sunday, children can visit the Children's Workshop along with their families. Here, children can get creative with all sorts of materials and make their own art. The workshop is always manned by SMK's house artists, who are ready to help the children with good ideas.