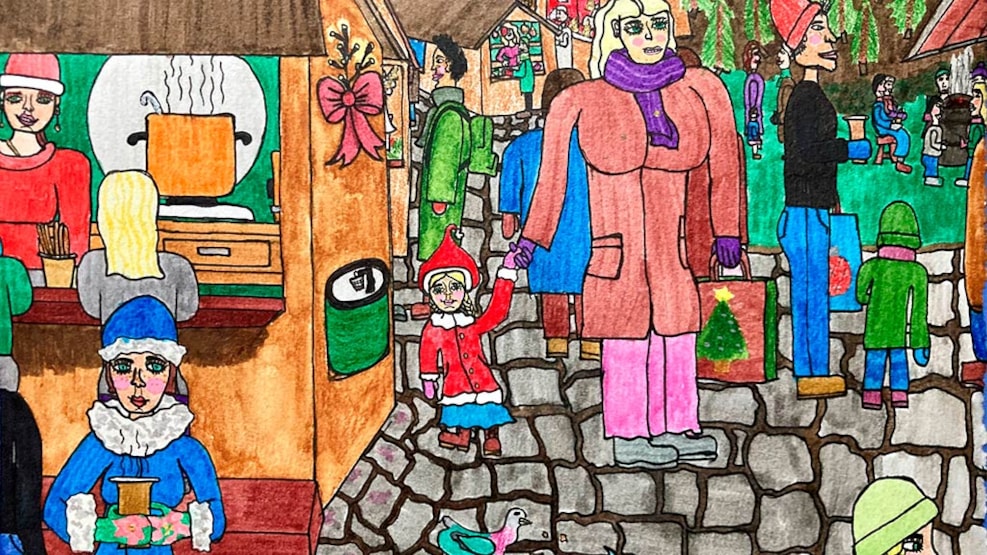 Christmas and Christmas Market at GAIA
Every year, the museum GAIA hosts a Christmas market and holiday festivities in Café GAIA Papaya. This year, you can experience the GAIA Christmas Village exhibition, and everywhere you go, the sounds of Christmas fill the air in November and December. Watch the Christmas village grow, and you'll certainly get into a wonderful holiday spirit.
Christmas at GAIA
Get a taste of GAIAs Christmas market and immerse yourself in the holiday spirit. Here, you'll find original handmade Christmas decorations, unconventional artworks, Christmas cards, and crafts that you won't find elsewhere.
Explore all the workshops in the house and GAIA Academy, which has created artworks inspired by the traditional Yule goat.
GAIA has a completely unique world to offer. Experience the GAIA Christmas Village exhibition or drop by for 'Christmas à la GAIA' and much more.
See what others are sharing on Instagram