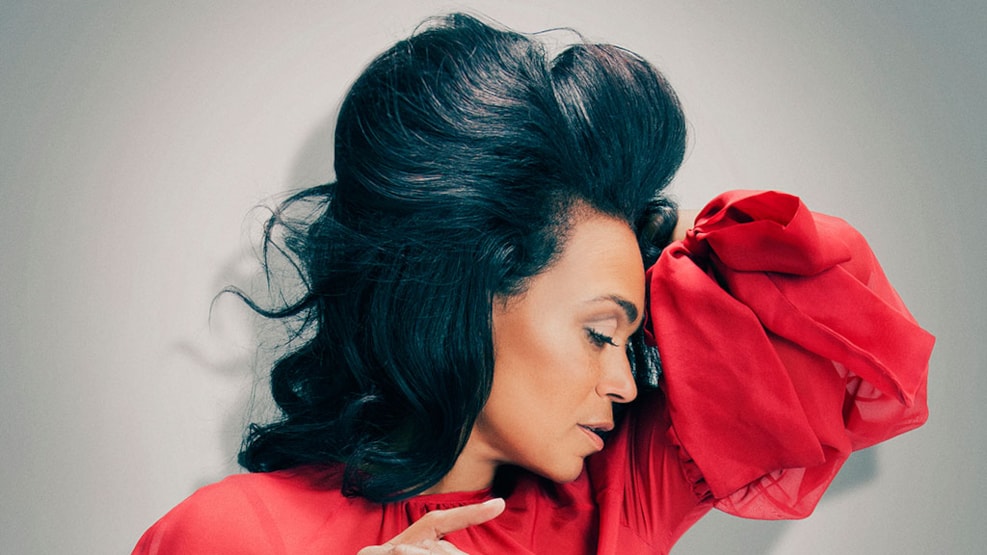 Christmas Concert with Caroline Henderson
Christmas offers many traditions. Once again this year, you can experience Caroline Henderson's beautiful Christmas concerts in churches across the country - and also in St. Paul's Church in Aarhus.
Atmospheric Christmas Success Returns to St. Paul's Church
In Christmas 2023, you can once again experience Caroline Henderson at St. Paul's Church, this time with four concerts. Just like in previous years, you can expect atmospheric concerts featuring both old classics and Christmas songs on the repertoire. It's a good idea to buy tickets well in advance as they sell out quickly.
See what others are sharing on Instagram