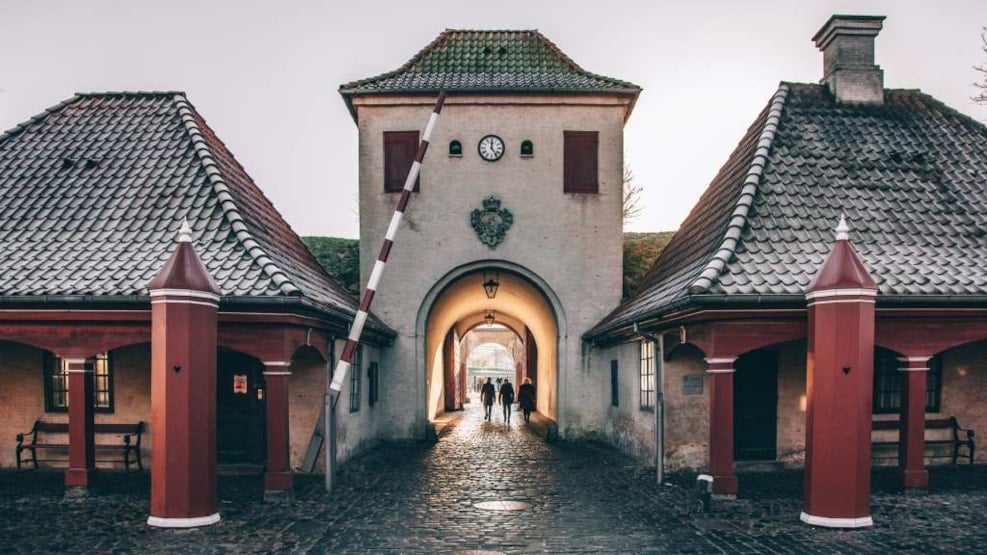 The Citadel
The Citadel in Copenhagen was founded by Danish King Christian 4 in 1626. You will find it on the border of inner Copenhagen and the area of Østerbro.

Today, the buildings inside the Citadel are used as military barracks and offices. However, the area is open to the public and a favourite green lung for a brisk walk or jog on the ramparts.

Struensee at the Citadel

Johan Friedrich Struensee was arrested on the night of 17 January 1772 after a masquerade ball at the Court Theatre in Copenhagen.

He was placed under arrest at the Citadel where he stayed until his trial on 21 February. He was convicted of lese-majesty because of his affair with Queen Caroline Mathilde.