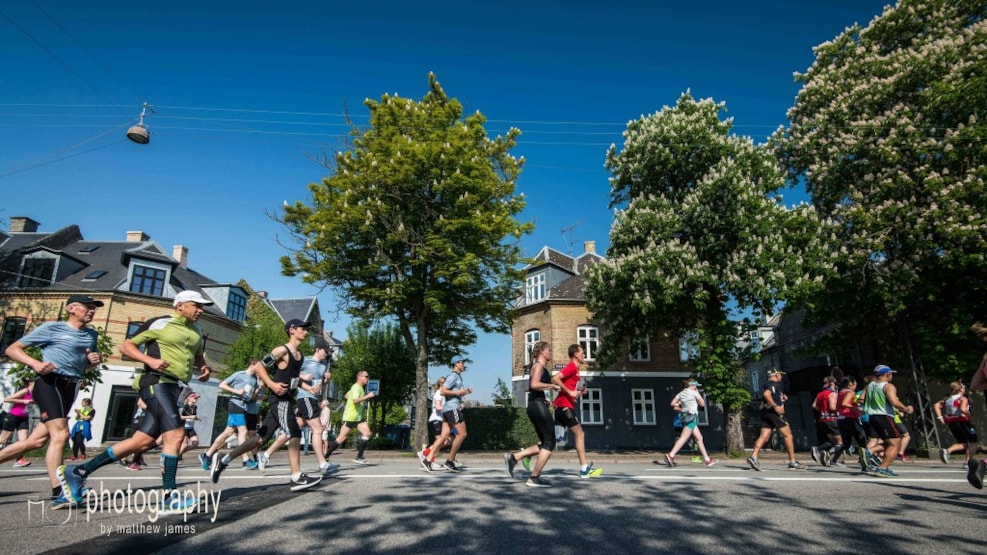 Copenhagen Marathon
Experience the scenic city of Copenhagen at the Copenhagen Marathon.

Copenhagen Marathon has been a tradition since 1980, returning year after year. On 5 May 2024 thousands of runners from all over the world will participate in the marathon, which will take them around Copenhagen's many neighbourhoods.

Both the start and finishing line will be at The race starts from Fælledparken, Copenhagen Ø. The course is traffic-free and spectator-friendly and offers numerous sights and landmarks on the way.
More than 100,000 spectators will make sure you get all the support you need to get all the way across the finish line. All the struggles, emotions, unpredictable moments and personal overcomings awaiting you once you take the first step onto your journey, will expand your world and your mind.