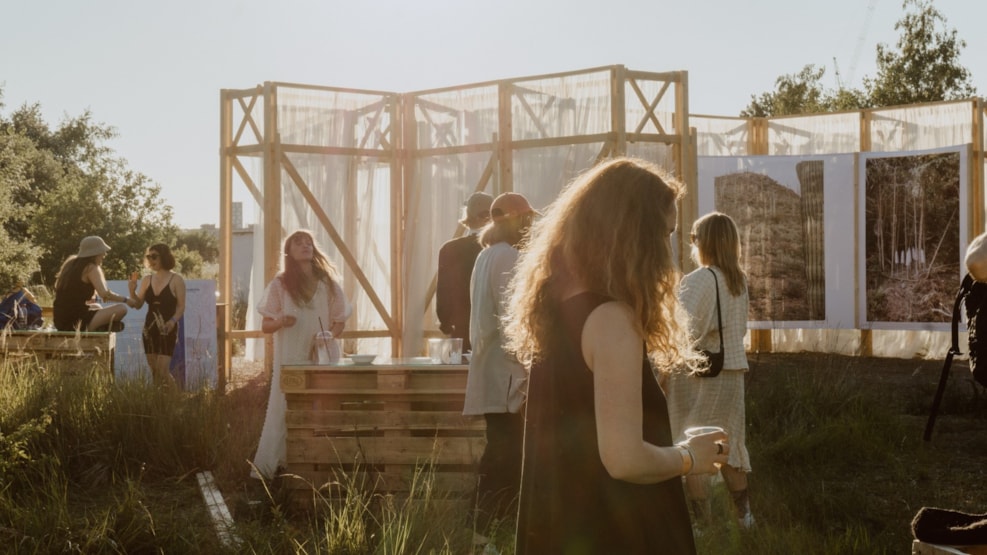 Copenhagen Photo Festival
Immerse yourself in a world of great photography.
2-12 June, Copenhagen will be filled with photos and photo exhibitions. Copenhagen Photo Festival is one of the leading of its kind and every year, 250-300 photographers from all over the world take part in the festival programme.
The festival's centre is located in Copenhagen's old industrial neighbourhood turned cultural hotspot, Refshaleøen. Here, you can experience talk and exhibitions during the festival – and of course, combine your visit with some delicious street food from Reffen.
The festival's venues on Refshaleøen includes Maskinværkstedet, Beddingen, Riggerloftet/Teaterøen and Copenhagen Contemporary. 
The festival comes with more than 55 exhibitions all over Copenhagen and south Sweden, so there is plenty to experience from both Danish and international top photographers.