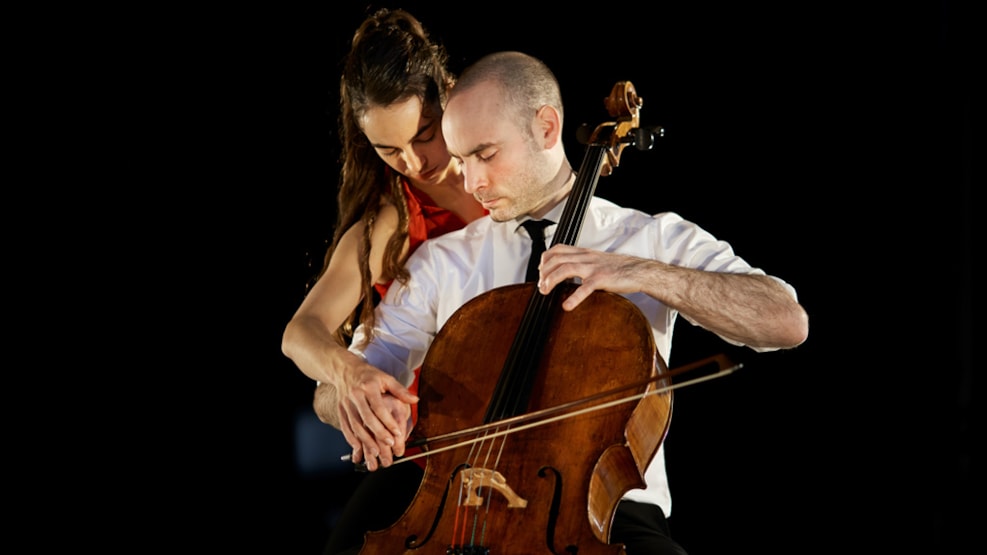 Copenhagen Summer Festival
Every year, Copenhagen Summer Festival presents a handful of young talents in a range of classical chamber music concerts in the beautiful surroundings of Charlottenborg Kunsthal. 
Since 1969 Copenhagen Summer Festival has lead the way to a professional breakthrough for a handpicked crowd of musically gifted and upcoming artists.

The festival takes place in the beautiful art hall Charlottenborg just off Nyhavn in central Copenhagen and is considered to hold one of the country's most important chamber music series.

The idea is to pair up upcoming stars with high-profiled artists to give the audience an insight into how the art of chamber music evolves.