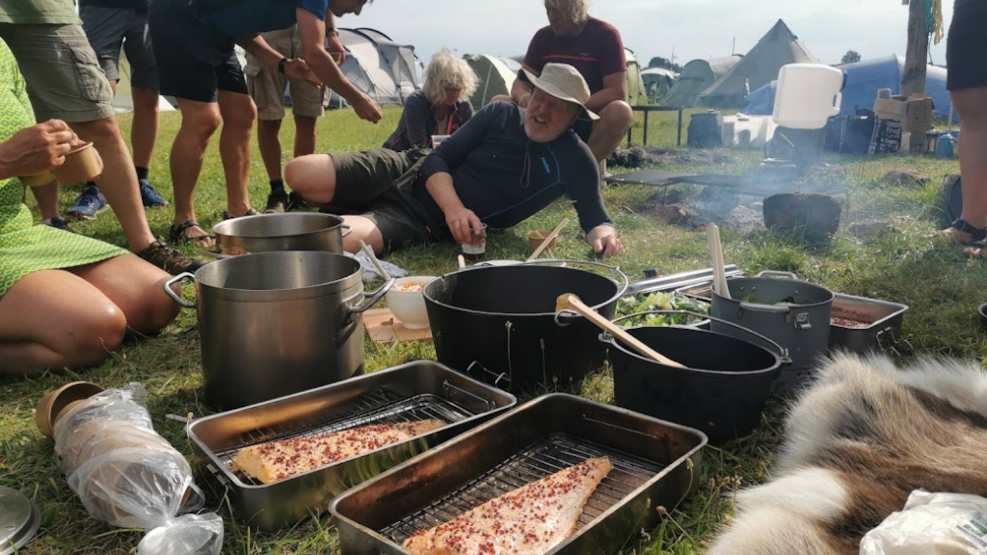 Course in the preparation of Wilderness Food - Archipelago of Southern Fyn
The bonfire is lit and the smell of coffee and beans from the local coffee roastery spreads.
Together with Lifeplan Kajak & Friluftsliv and Kulinarisk Sydfyn, we jointly prepare a delicious meal with seasonal local ingredients.
Booking takes place via a link to our webshop.