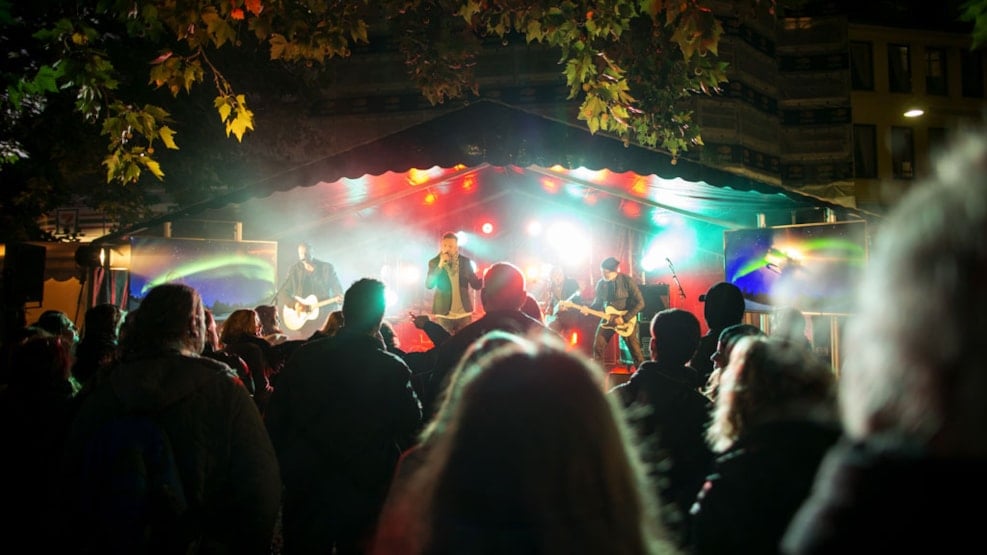 Culture Night
Copenhagen's annual Culture Night kicks off the autumn break in Copenhagen and offers children and adults hundreds of cultural events in just one night.
Experience Copenhagen in a different light and see places you will not normally get access to, when hundreds of museums, churches, exhibition halls, art galleries, humanitarian organisations, political and cultural institutions open their doors to their secret rooms, basements, towers, and cultural events on this one night only. Whether you wish to experience the supreme court, parliament or simply take a stroll in the streets - Culture Night is simply beautiful.
Culture Pass
Your ticket is the Culture Pass, which is a badge that gives you free access to all Culture Night events and free public transport on buses, trains and metro in the Capital Region.
You can buy the Culture Pass at most train stations, all 7-Eleven kiosks in the Copenhagen area.
The whole city is an integral part of Culture Night, and the range of cultural institutions and venues mirrors how versatile Copenhagen is. There are hundreds of events for all ages, so do not hesitate to bring the kids to Culture Night in Copenhagen.