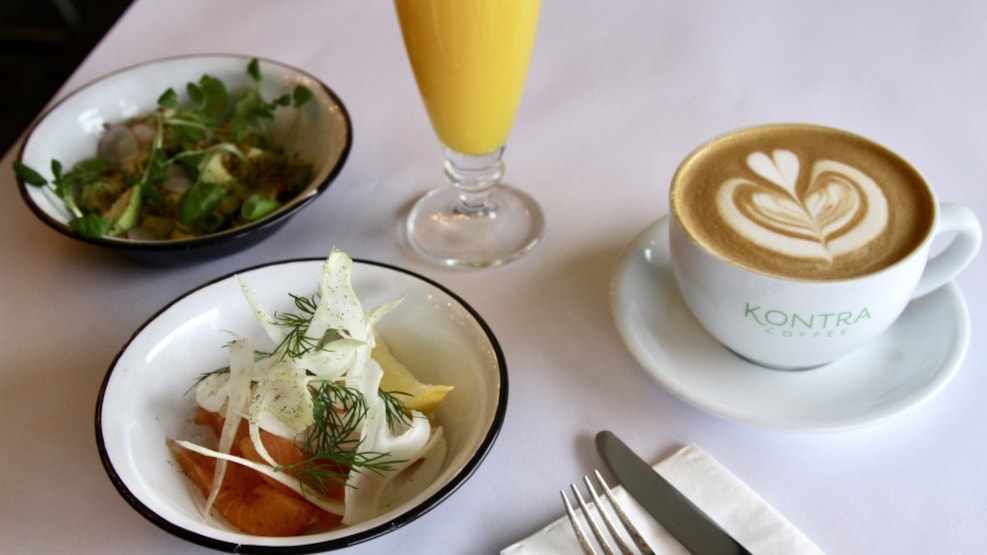 Dag H
Dag H has become the gathering place for hardcore coffee connoisseurs and food-savvy brunch seekers. It is a perfect spot to meet up with friends, family, colleagues or dates.

At Dag H breakfast and brunch is served daily. From Monday-Friday from 08:00-11:30 and Saturday-Sunday from 10:00-12:30. You choose the combination of your breakfast to get the perfect beginning of the day.
Lunch and dinner dishes are in traditional café style, Danish "Smørrebrød" and classic dishes.
Coffee is served all day long and coffee is one of Dag H specialities.

Once the frost is gone and the sun comes out, outdoor tables quickly fill up with patrons and people who call this place their second home.