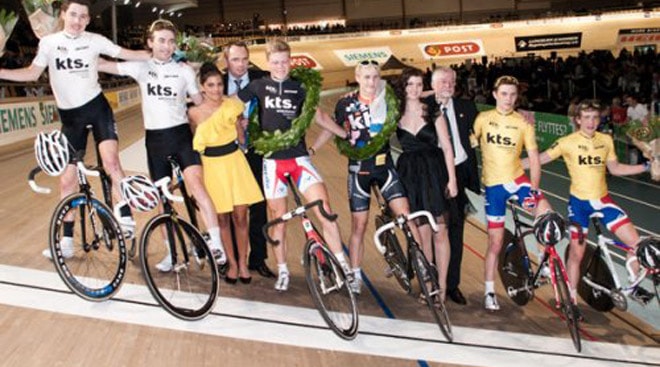 The Danish Bicycle Union
The Danish Bicycle Union's aim is to work to improve and promote bicycle sport in Denmark. They also function as the link between various cycling clubs, individual fractions and communities.

They monitor and regulate the bicycle sport, to ensure that national and international laws of the cycling world are adhered to.

They are the top representative of Danish cycling sport, in dealings with the governmental agencies and representing Denmark abroad. 

The Danish Bicycle Union is a central place, where you can obtain various licenses and information about all registered, amateur and professional cycling clubs, teams and events.