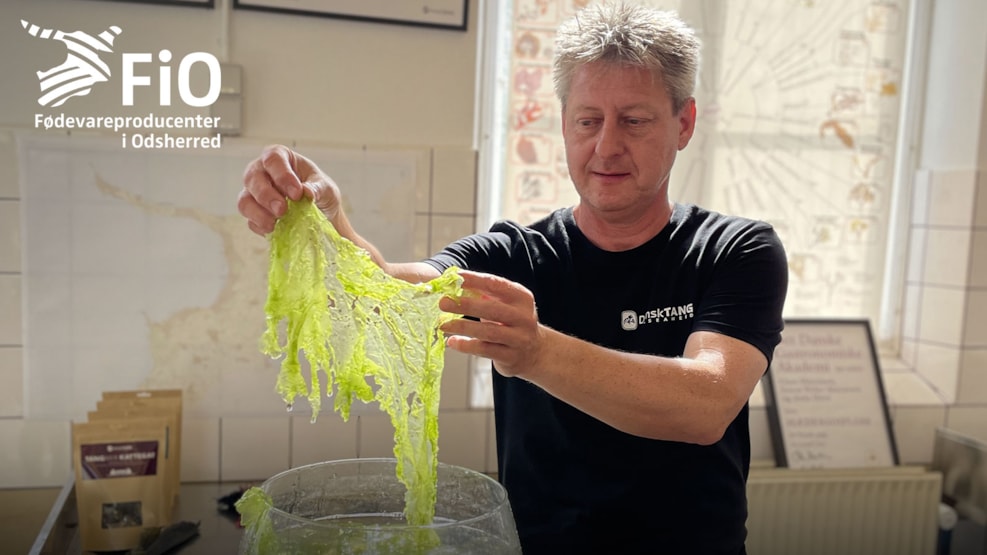 Danish Seaweed
Danish Seaweed are specialists in producing foods with seaweed and deliver fresh seaweed directly from the sea.
Choose from 20 different types of seaweed, all delivered while still wet. In this way, a world-class product is ensured.
To ensure a stable, clean and attractive product, Danish Seaweed's divers only harvest at locations that meet the company's high standards. The wish is to do away with imported seaweed, so that you as a restaurant guest get the real experience of what seaweed can really do.
Book a seaweed safari
It will be fun, wet, different - and you will definitely become smarter!
We're going hunting, and it's the vegan version of it. The seaweed safari is characterized by new discoveries, new taste impressions and the excitement of finding as many species as possible.