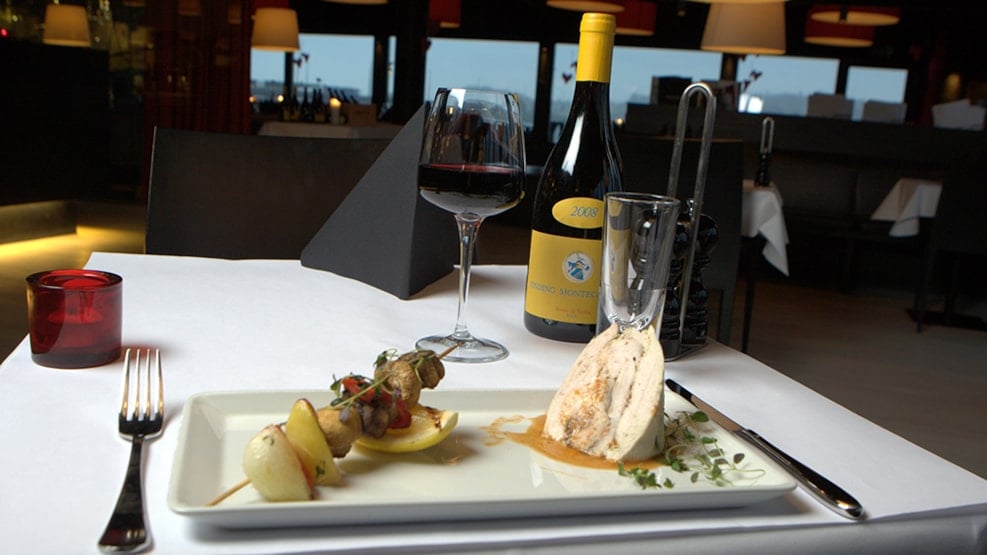 davinci ristorante - Meetings and Conferences
Davinci Ristorante is an Italian gourmet restaurant with space for the whole family.
The menu is filled with Italian temptations - from pizza to a 5-course luxury menu. Take-away is also available.
If you're planning a celebration, you'll also find a fantastic event space. davinci also offer the option to deliver food and wine for your event if you have the venue. For larger off-site events, we can also provide serving staff at favorable prices.
dacini Ristorante is open every day of the week from 11:00 AM. The kitchen closes at 9:00 PM, except on Fridays and Saturdays when it closes at 9:30 PM.