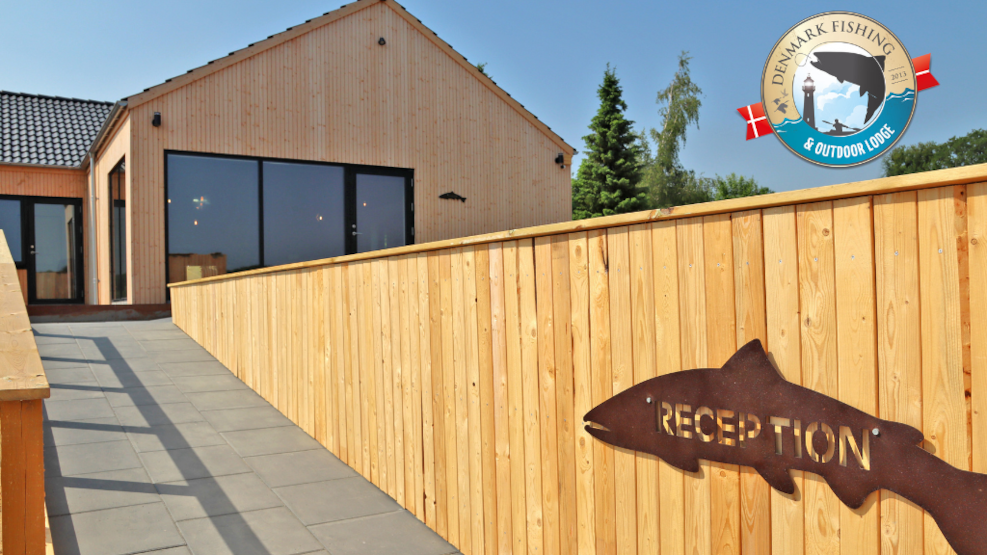 Denmark Fishing Outdoor Lodge
Our new lodge is a unique place in Denmark dedicated to tourists in summer, and primarly dedicated to anglers, which will be able to find facilities and a true fishing atmosphere. We are located directly on some of the best seatrout spots of Fyn.
Our Lodging facility can also accommodate friends, family and nature lovers comfortably.
As a fisherman, during your holiday here at the lodge you will find unique facilities like good advices on where to fish every day, lounge area with dvd and fishing books, a fly-tying desk, a shop-corner, and you can rent gear or book a guide.
During your stay you can also eat at the lodge: we offer our guest and passers-by a good fresh glass of wine, the opportunity to taste selected Italian products imported directly by us such as balsamic vinegar and parmesan cheese, and for those who want a quick snack we propose a platter of cured meats and tigelle (you're probably wondering what these "tigelle" are…visit us and find it out!)