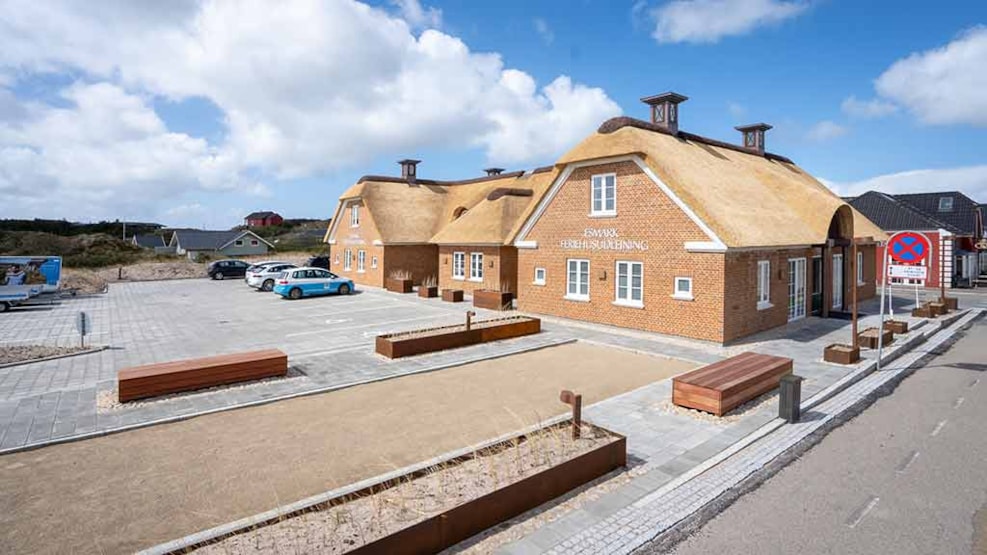 Esmark Vejers
At Esmark, they offer a large selection of beautiful summer houses by the North Sea with a fantastic location close to the water.
Esmark is available 24/7 to give you a world-class vacation. So, if you want to enjoy some of Denmark's most beautiful nature in a safe environment, Esmark is a great option!
Esmark offers a wide selection of holiday houses by the North Sea in areas such as Blåvand, Vejers Strand, Henne Strand, Houstrup, Bork Havn, Bjerregård, Skodbjerge, Haurvig, Årgab, Hvide Sande, Nr. Lyngvig, Klegod, Søndervig, Houvig, Lodbjerg Hede, Vedersø Klit, Vester Husby, and Fjand.