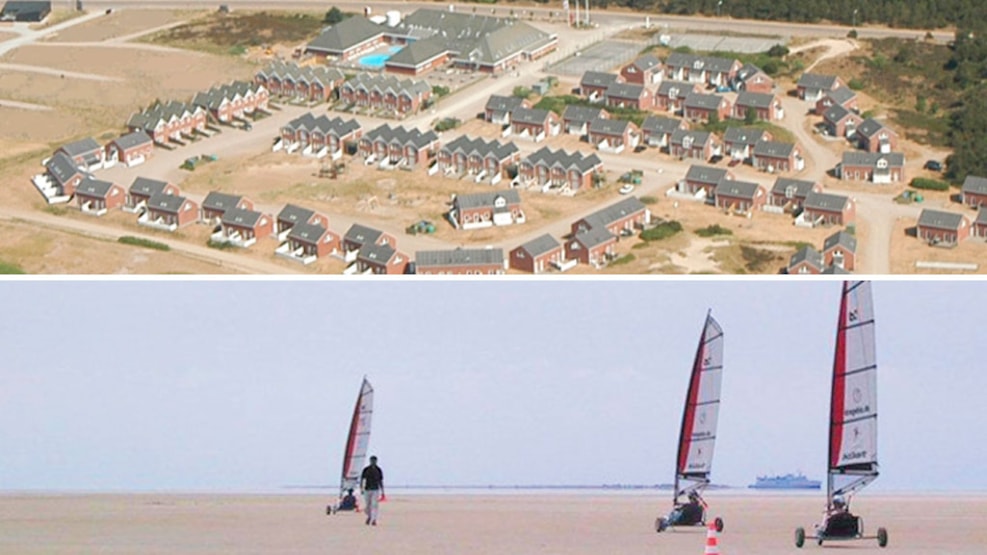 Feriecenter Rim - Rømø
The holiday center is located on the holiday island Rømø and during your stay here, there are plenty of activities to choose among or to enjoy complete relaxation.
It is possible to book apartments to fit your individual needs as we can offer apartment houses for 4, 6 and 8 persons.

Throw your party at Rim Rømø and experience an exciting stay at Rim Rømø. It is also an option to book a number of apartment houses as well as our meeting house, in case you want to arrange a state-of-the-art birthday party or any other celebration involving many guests overnight. Our holiday apartments are owned by private individuals, and so you may find varying interior decorations and furnishings in the apartments which give the apartments an individual and charming look. Apart from a few facilities, which are charged separately, many other optional facilities are at your disposal free of charge.