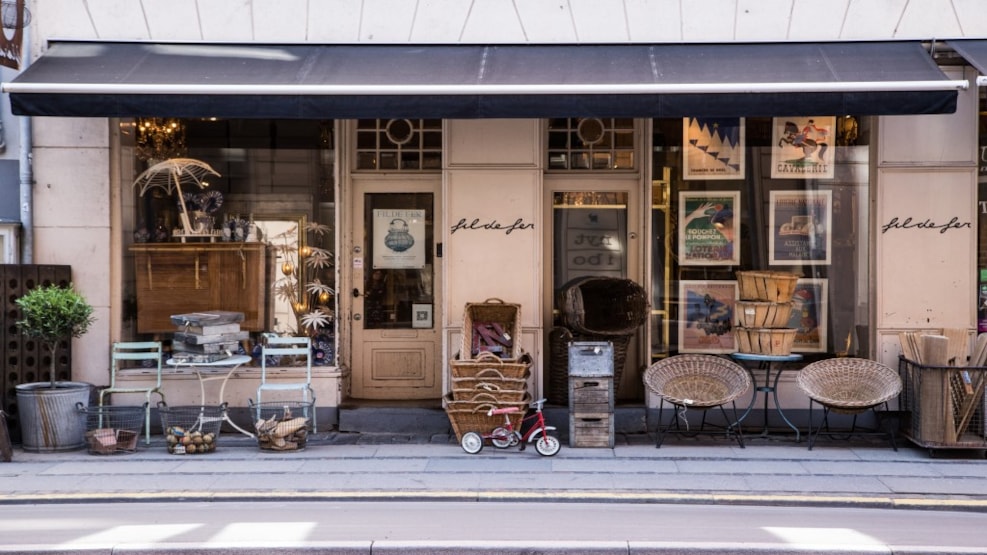 Fil de Fer Cph
Experience the beautiful shop of Fil de Fer Cph and see which authentic vintage objects they may offer. At Fil de Fer Cph they wish to seduce you with their French aesthetics and create a connection to a bygone French era.
Fil de Fer Cph is an uncompromising French vintage shop
At Fil de Fer Cph you will find authentic vintage, which will make you dream of the romantic France. Everything in the shop is carefully selected and there is only room for the most marvellous interior. The dream of Fil de Fer Cph is to connect everything to the greatest experiences from France.
Fil de Fer Cph was established back in 1995 with strict aesthetic rules, which still marks the shop in the street of Store Kongensgade. The name 'Fil de Fer' derive from vintage and everyday French objects, which were crafted using iron wire. The shop is currently supplied with new and exclusive antiques, which all tell their individual unique story.