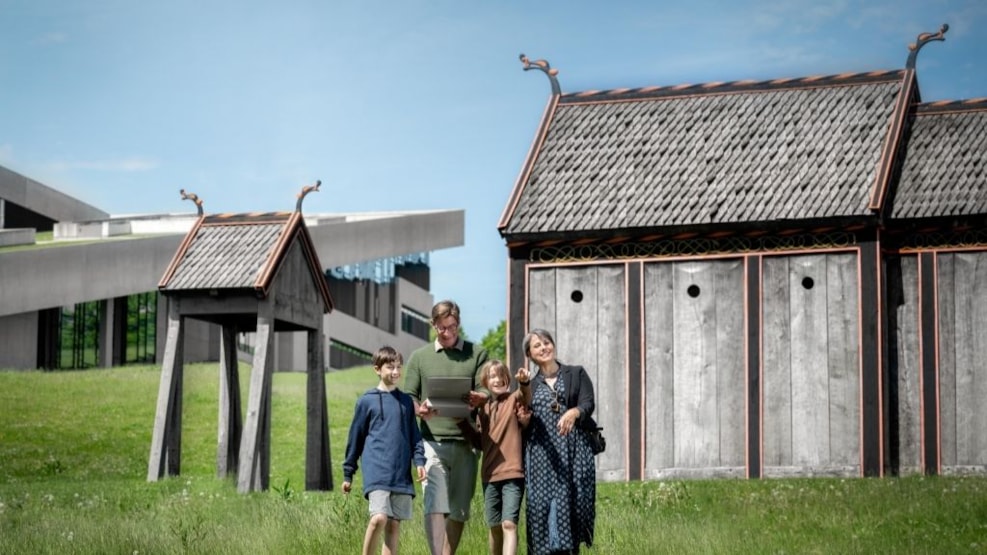 Forglemmigej - Mystery hunt at Moesgaard Museum
Do you love mysteries, escape games, and outdoor games? If so, you have to try Moesgaard's mystery hunt called Forglemmigej – Forget-me-not, which lets you experience history in a different way out in the actual landscape surrounding Moesgaard Museum.
Go exploring, find forgotten riddles, play outdoor games, and follow in the indelible footsteps that humans of a distant past once left in the stunning landscape around Moesgaard Museum.
Fun for the Entire Family
The mystery hunt will take you on 2-3 hours of outdoor fun in groups of 4-8 participants. The recommended age limit is 10 years and up.
You do not need a ticket for the museum to take part in the mystery hunt, as it all takes place outside.
See what others are sharing on Instagram