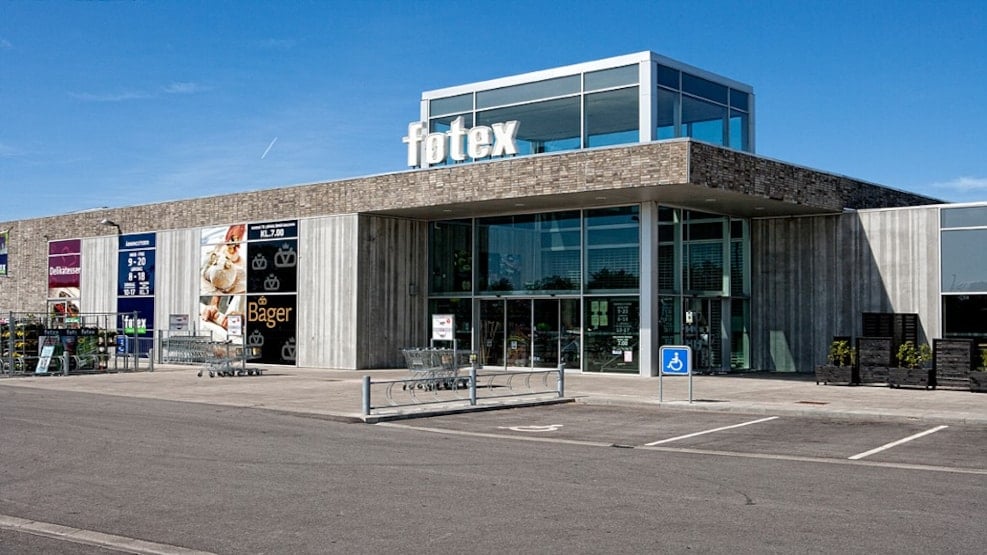 Føtex (Supermarket)
Føtex at Bispetorv in Hjørring. 

Velcome to Føtex. In our store you can find fresh products and many other household items, all gathered under one roof.
Welcome to Føtex, which has a wide selection of groceries.
As well as its own bakery and butcher/deli.
And a large selection of electronics, personal care and textiles.