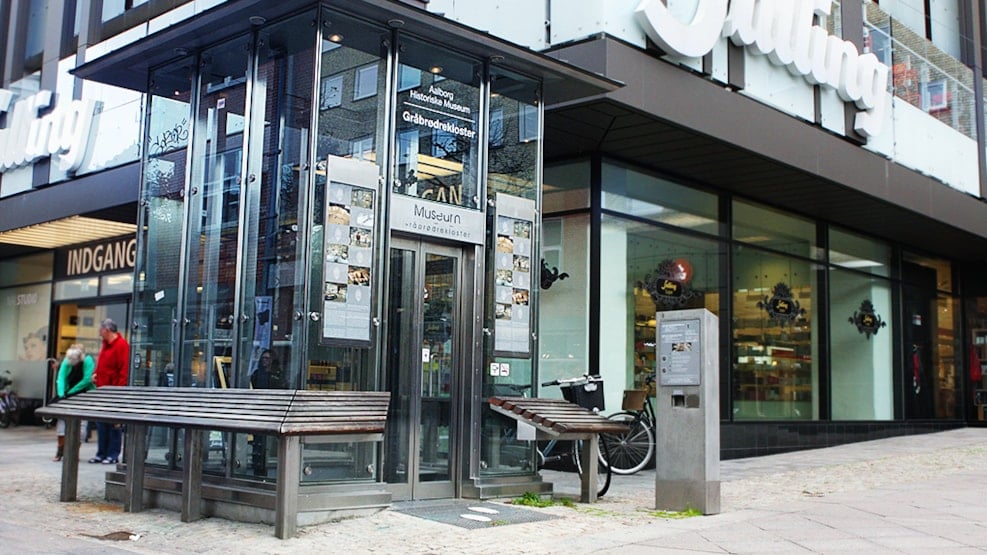 The Franciscan Monastery Museum
Go three meters below one of the busiest shopping streets in Aalborg. Experience the well-preserved medieval ruins of the Franciscan monastery and see the walled cellar and foundations of the old monastery chapel.
The Franciscan Monastery was established in Aalborg around 1250. In the Monastery, displays tell the visitors about the excavation of the monastery itself, which required churches and town houses to eventually give up the square to the monastery. The museum also tells the story of life in the monastery in Medieval Aalborg.
If you would like a guided tour of the Franciscan Monastery, it is possible to arrange such tours with Nordjyske Museer, which you can call at +45 99 31 74 00. It is also possible to arrange special events at the Franciscan Monastery.
Read more about the Franciscan Monastery in Aalborg...