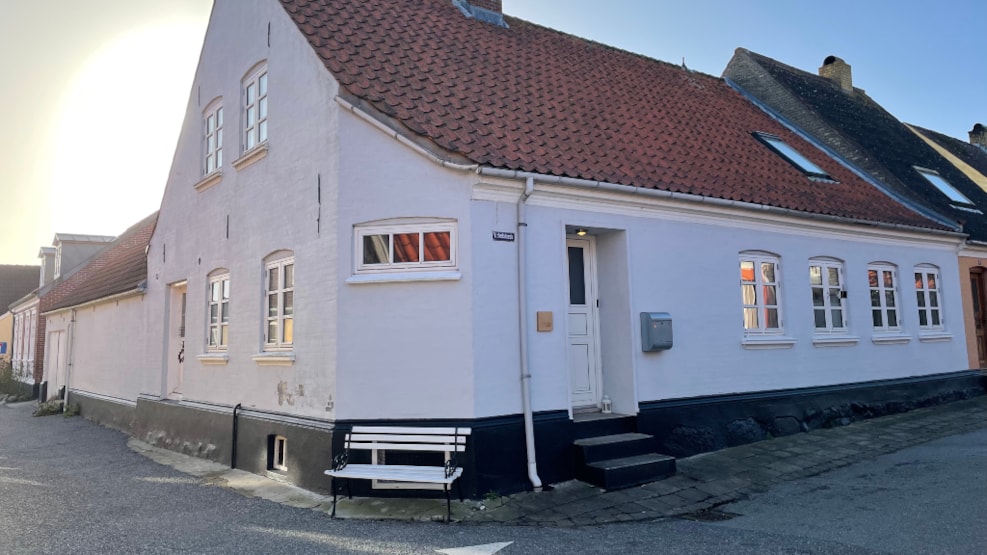 Froken Lillebo
The B&B has three guest rooms and a shared bathroom. The facility is based on our long-standing connection to the Bohuslän in Sweden.
Welcome to Froken Lillebo!
Vinkelstræde is in the heart of Marstal. In a few steps, the small but nice pedestrian zone of the place can be reached. The port is just a stone's throw away.
In the historic house from 1880 we rent three guest rooms. The house has been carefully renovated and the rooms have been lovingly furnished.
The Breakfast
Until the 1950s, Vinkelstræde 1 was a bakery. For many years, the scent of fresh, warm baked goods permeated the house every day. We keep this tradition alive. Freshly baked bread is part of the "Lillebo breakfast". The hosts are happy to fulfill vegan or vegetarian requests and they value seasonal, regional and ecological ingredients.