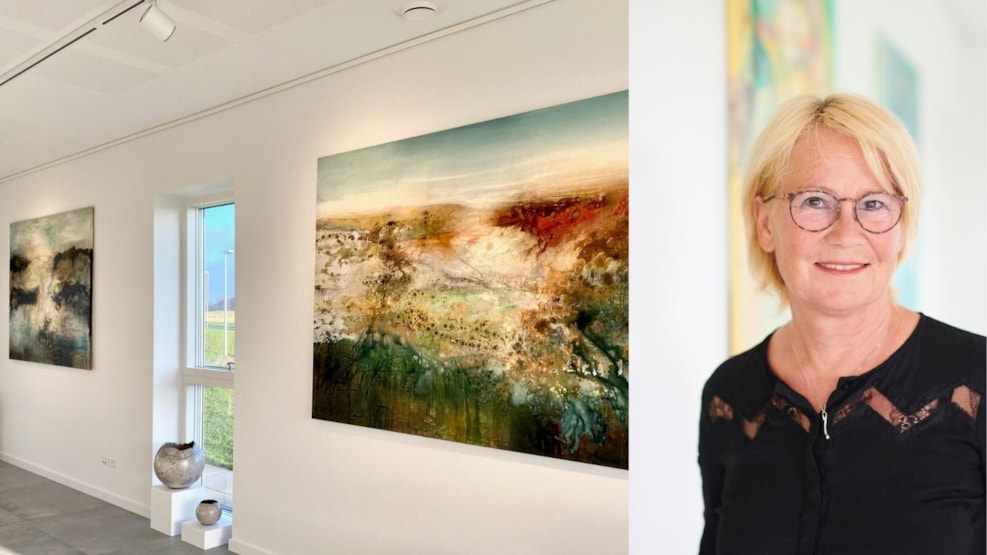 Galleri A1
Galleri-A1 opened in the Easter of 2020. In the gallery, you can see raku-fired ceramics by Søren Rundstrøm, sculptures and paintings by guest exhibitors or my own works. The gallery's website also contains descriptions of my paintings written by art critic Tom Jørgensen.
Everyone is welcome to come inside and view the gallery where you can look around with a cup of coffee or a glass of wine. The gallery is also located in an area of natural beauty, with a cosy harbour and places to eat nearby, so you can make a trip out of the visit.
The gallery is happy to produce work to order and there is no obligation to purchase. They are also happy to deliver paintings to your own home and to offer advice. It is also possible to loan paintings to take home.
Galleri-A1 is pleased to open outside opening hours, so feel free to call or write to arrange a visit.