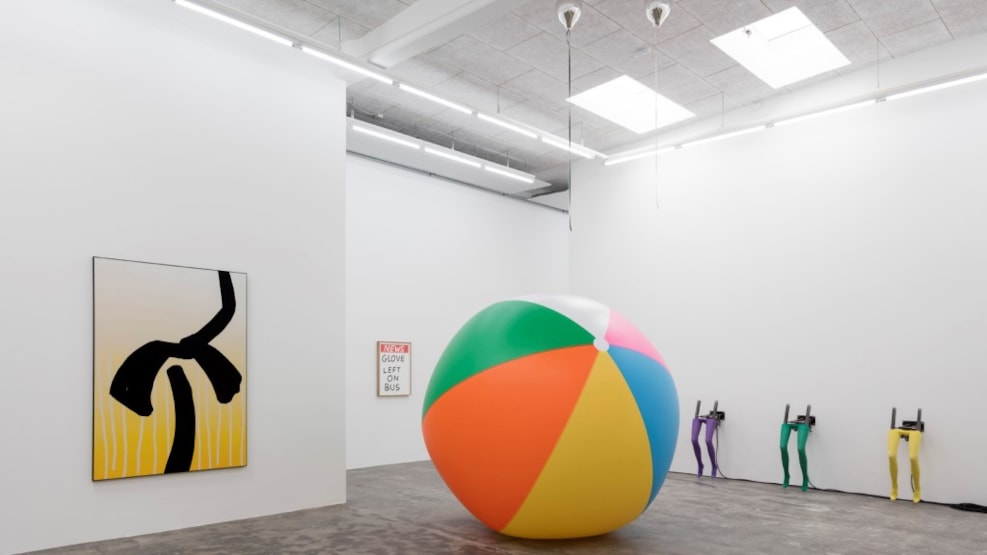 Galleri Nicolai Wallner
Galleri Nicolai Wallner is a contemporary art gallery that exhibits innovative international art.
The gallery works with a diverse group of artists working in different media. Accordingly, the artists are defined as a group not as much by shared aesthetic but more by a common wish to express content, tell a story and set a mark in an otherwise fluctuating world. Many artists shown by the gallery have gained international recognition, and have had their works shown in galleries, museums and biennials throughout Europe, America and Asia.