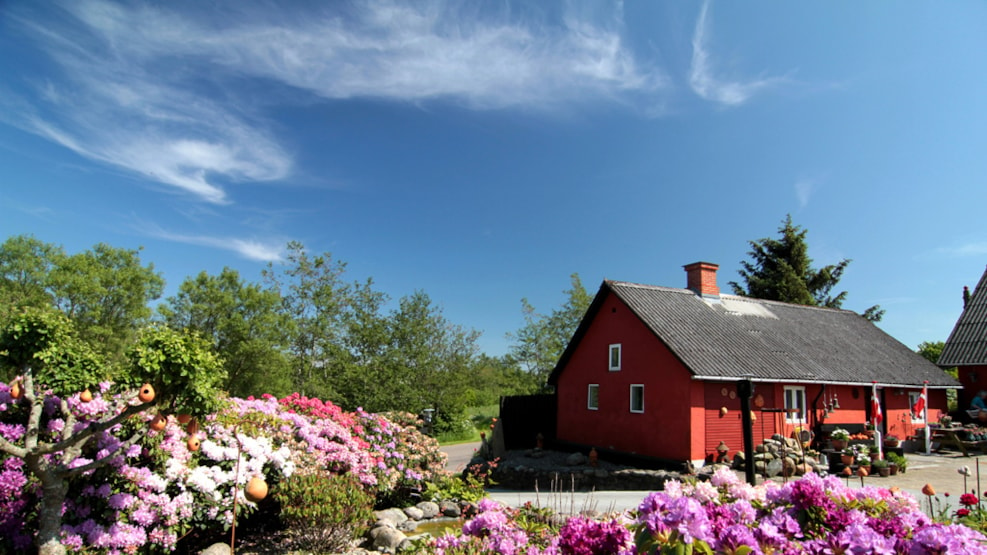 Galleri Uggerby
Galleri Uggerby has various exhibitors from Denmark and the Faroe Islands as well as other international artists.
For some 30 years Galleri Uggerby in Uggerby has presented Danish, Faroese and international art in a great range of unique items within painting, sculpture, ceramics, bronze and glass.
Galleri Uggerby's large gallery in Lønstrup 10 km west of Hjørring was established in 1995, and over the years the two galleries have exhibited works by more than 700 artists.