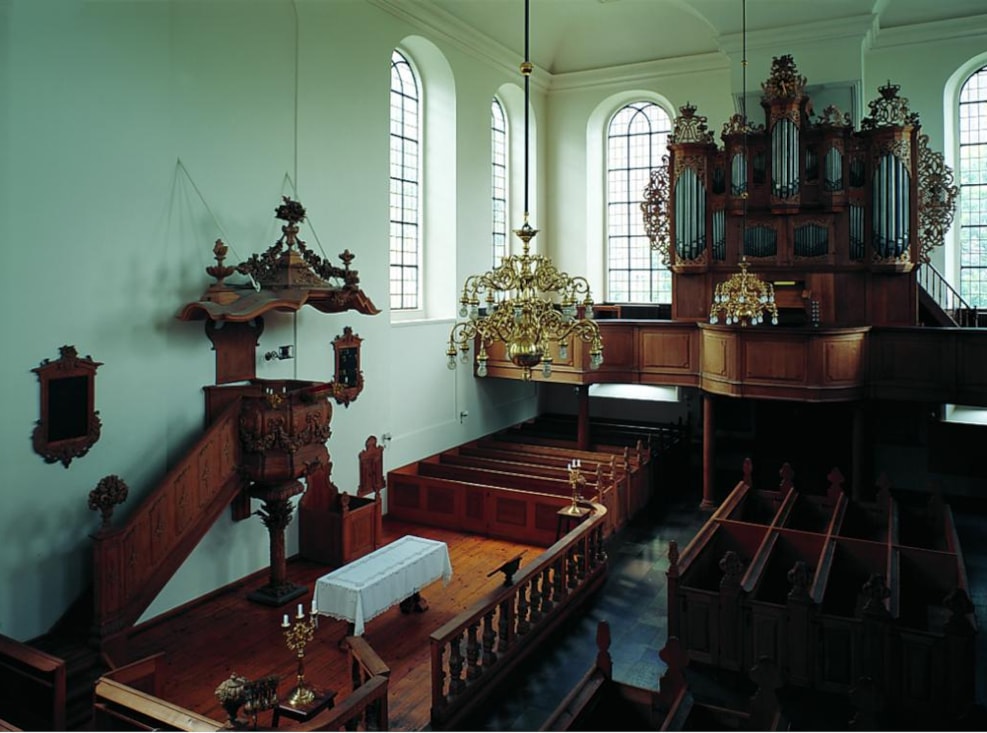 German/French Reformed Church
The Reformed Church in Copenhagen was erected in 1689. Today it is used for both the Dutch, French and German Calvinists in Copenhagen.

It has a beautiful baroque interior. The carved pulpit is placed high above the altar table on the long wall of the nave.

Service in French, German and Danish.

Admission only upon prior agreement.