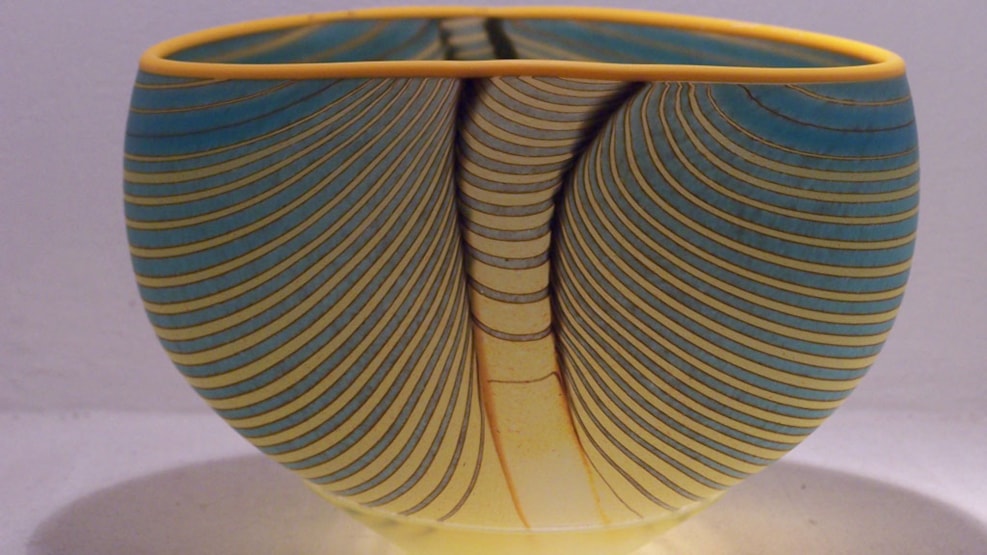 Glashuset - Vange Glas
Glashuset in Lønstrup is the city's first glass paving and offers both glass for daily use, but also unique glass.
Glashuset in Lønstrup is an experimental workshop where, in addition to utility items, work takes place on sculptural one-off items and moulded glass. Glashuset is a base for testing the many facets of glass. See at close quarters how the fascinating glass is worked at Glashuset, from the glass-blower's production to the finished work of art.
Glashuset has for more than 25 years been the setting for play and development of glass-blowing in Lønstrup. In the large open workshop you can follow the glassblowers work with liquid glass that finds its form. A family business run by glassblower Leif Vange, his wife Anette and son Anders Vange.