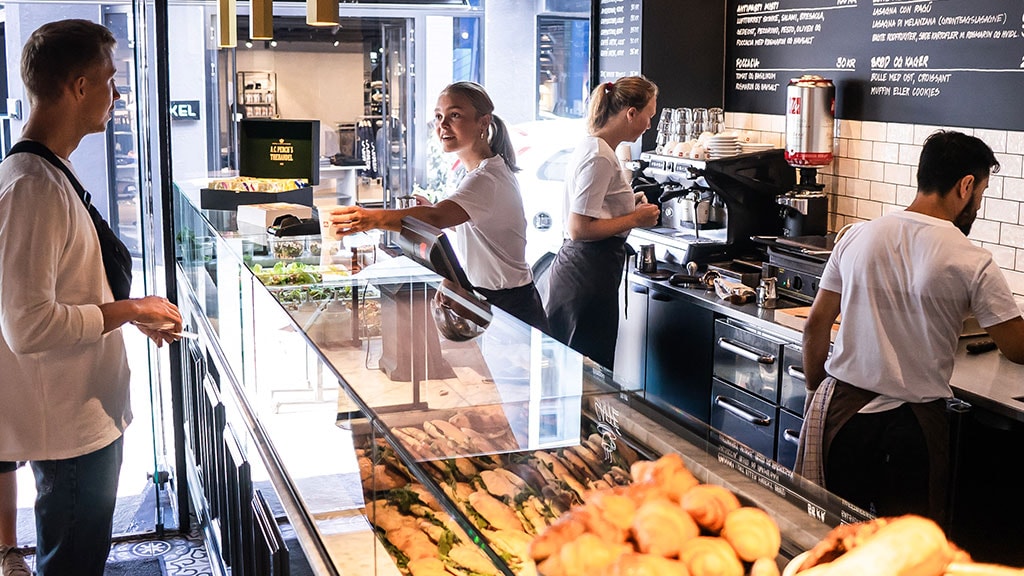 Grappa Deli
Grappa Deli – if you're on the go. They make fresh and delicious italian take-away filled with taste and quality. 
Grappa Deli - Take-away and Italian specialities
Every day Grappa Deli has a large selection of paninis, Scrocchiarella pizzas, salads and other delicacies. Grappa Deli also have a large selection of Italian products and specialties. If you are busy, in the mood for a quick lunch or just want to make dinner a bit easier, they always have a large selection of Italian food to-stay or to-go.