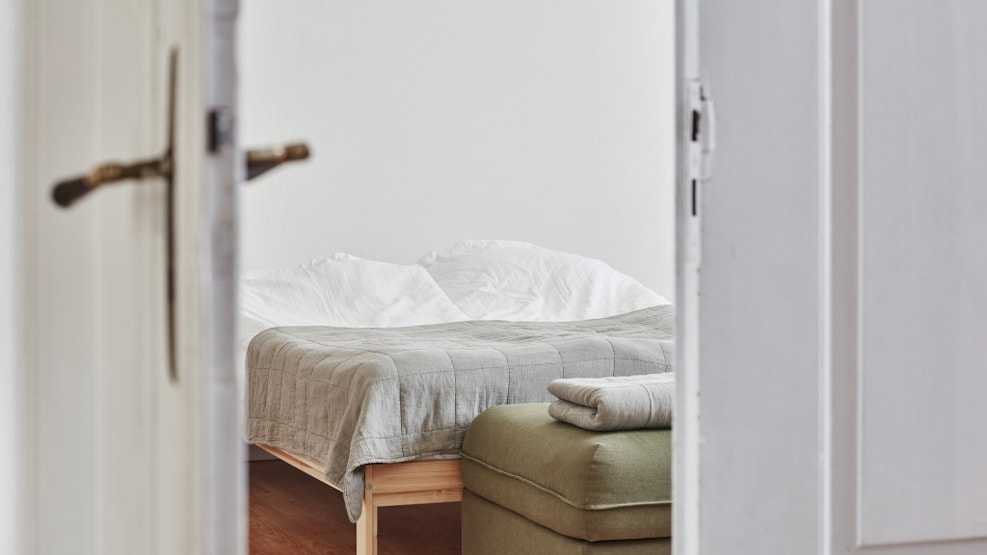 Gravendal
Gravendal is reinventing the original and cozy B&B. Everything inessential is cut away and added is warmth and good intentions.
The house is carefully curated for family gatherings, workshops or a stay with the one you care about the most.
The carefully composed interior provides the perfect setting for memorable experiences. The breakfast is local, well cooked and included.