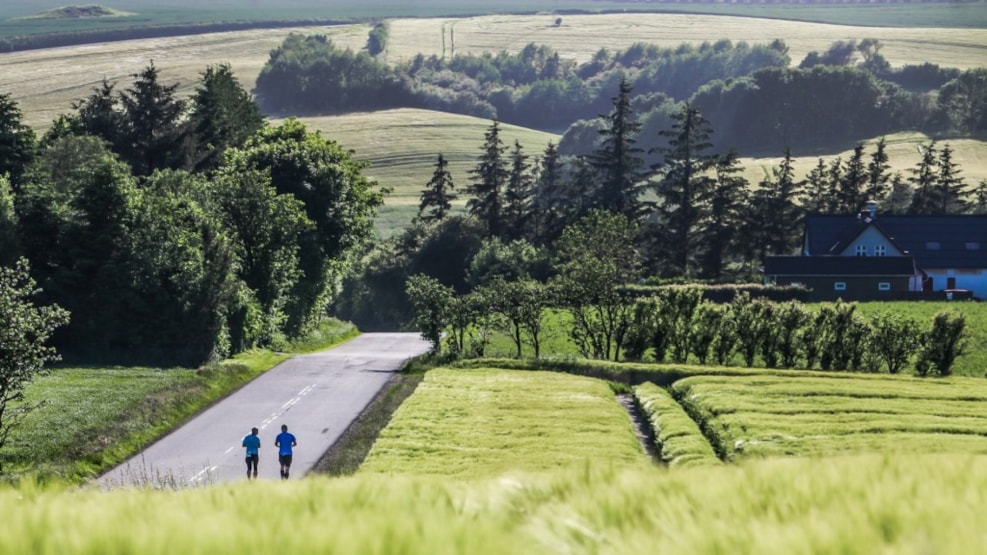 The green tour
About 30 explanatory charts along the tour tell you about the monuments, manor houses, and natural surroundings, including animal and bird life.
60 km biking or walking tour. 
The tour takes you through typical Danish countryside.
You can spend the night in one of  three primitive nature accommodations, each equipped with two bivouacs.