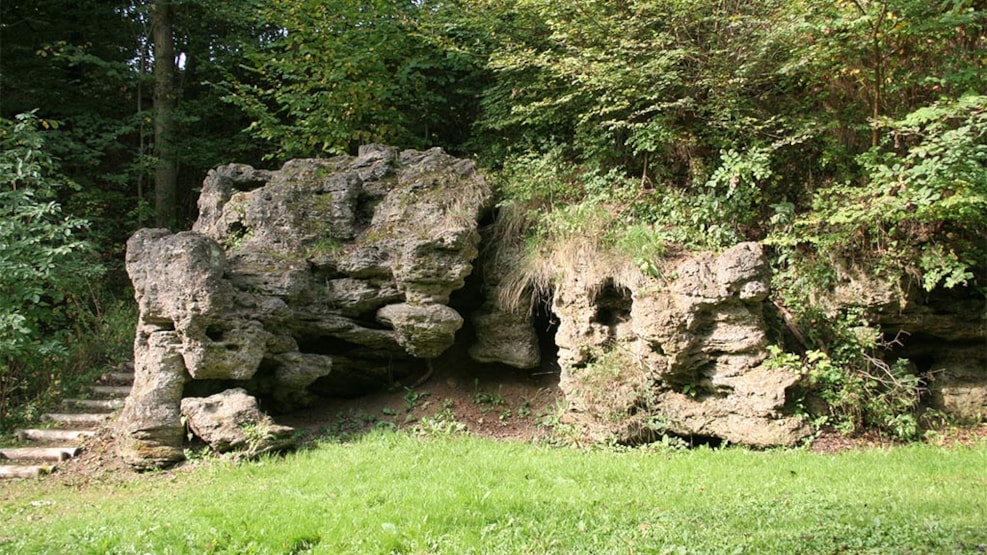 Grejsdal Valley
Experience Denmark's deepest and most beautiful valley, Grejsdalen, which stretches from Grejs to Vejle. Grejsdalen is an erosion valley, which was dramatically created during the last ice age. Do not miss a hike on the popular Grejsdalssti along the valley's steep hillsides and Grejs Å.
Grejsdal Valley is one of Denmark's deepest and most magnificent valley surrounded by 50-70 meter forest-clad hillsides. The southern end of the one-kilometre valley river, which springs from the area around Fårup Lake, was originally the site of as many as 15 early industrial mills, two of which are still in operation as museum mills.
The northern end of the river runs through a protected nature reserve with meadows and wetlands rich in birdlife.
Unique to the Danish landscape, the area is rich in travertine rock used to build many of Denmark's earliest stone churches, such as those in Hornstrup, Hover and Jelling.
Many of the old industrial buildings have been preserved, and several of them have been turned into interesting new homes. These include Hammerværket and Wittrups Klædefabrik.
There are several opportunities for hiking in the area, including along Grejsdalstien, which is a 16-kilometre hiking route between Vejle, Grejs and Jelling.