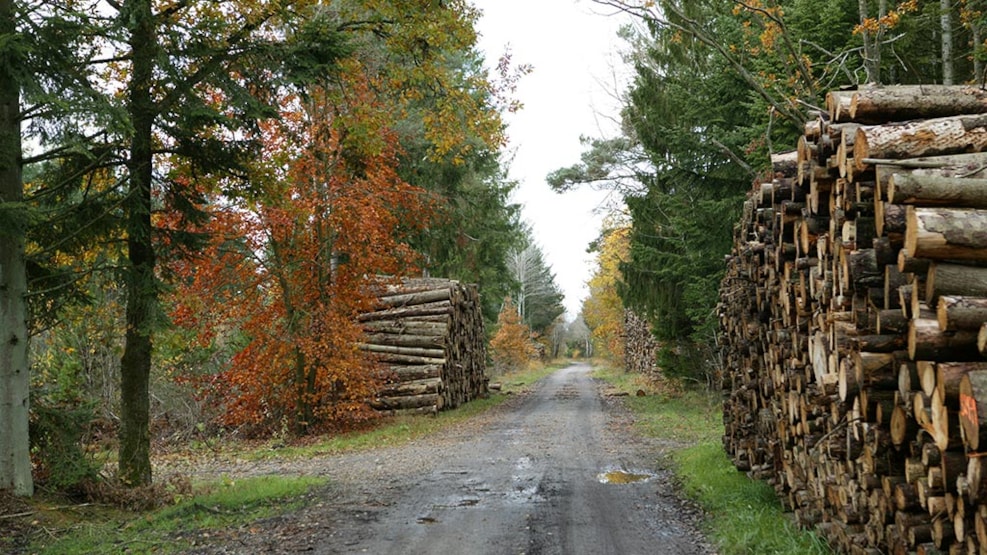 Hals Bog
Hals Mose is a beautiful, little slice of Danish nature. The marsh has a rich history, teeming wildlife, and a pretty view, and is the obvious choice for walking the dog or hiking with a close companion.
In 2017, Aalborg Municipality constructed three new paths through the old marsh. The routes are clearly labelled with color-coordinated posts, and there are information boards along the way. The paths are respectively 5 kilometers, 10 kilometers and 12.5 kilometers long.
Hals Mose has a rich wildlife, and you might be able to spot deer, hares, buzzards, pheasants and much more on your way through. The area around the marsh were once populated, and the earth cultivated. Here, potatoes were grown and berries picked. Later, peat was cut.
Read more (Danish)