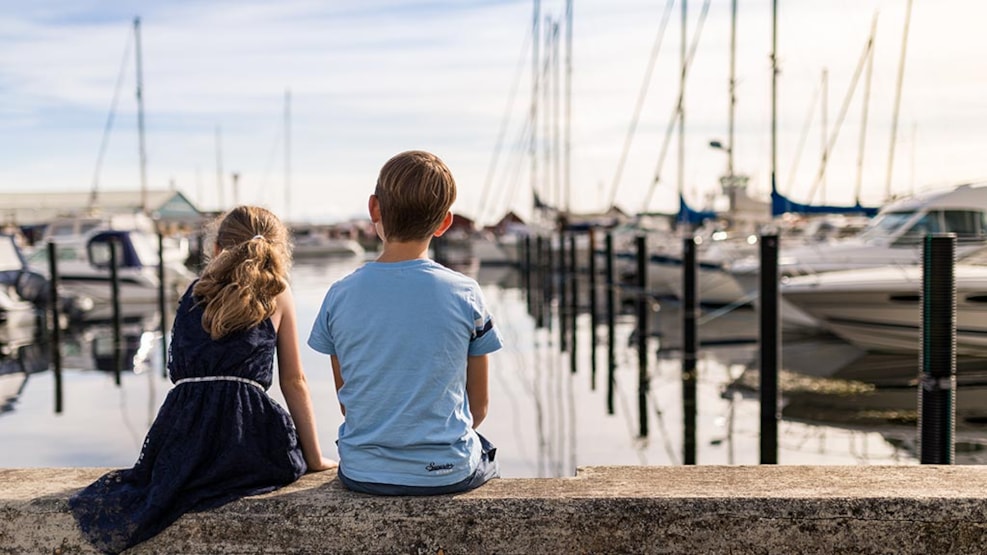 Hals Harbour
Hals Harbour is placed right by the Limfjord. It is the first harbor you will encounter from the East, and the harbor is located very close to the town of Hals, where there are stores and restaurants.
Be sure to visit the clubhouse if you are coming in by boat! In the lower floor of the clubhouse, you will find toilets, baths, laundering, a common room and a kitchen. Outside, there is a barbecue area with tables and benches for general use. The harbor itself offers a motor repair shop, a masting sheer, marine service and fish market.
Landmarks in Hals
While visiting the harbor, you can check out the town of Hals to experience a genuine, Danish fishing town. Here, you will find several landmarks, such as the Whale Jaws, the Whale Vertebrae, The Jewel and Hals Skanse.
Hals Harbor for Yachtsmen
Hals Harbor is open for yachts all year round. Toilet facilities are only available between May 1 and October 1. During the summer, the harbor is buzzing with life, and many restaurants and specialty stores are open.
Biking around Aalborg Coast
If you want to go for a refreshing ride along the coastline, you can visit Hals Autocykler, a bike rental service. They have bikes for both adults and children as well as helmets, so the entire family can go for a ride through the picturesque, Danish landscape together.