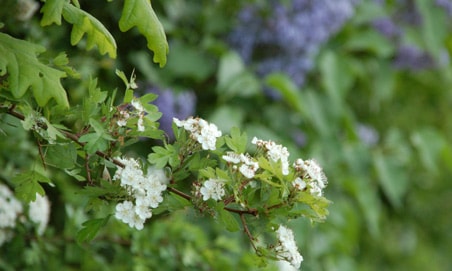 Hejnsvig Hjertesti - Beautiful path in Hejnsvig near Billund
A Heart Trail is a marked exercise route, where signs along the route bear the logo of The Heart Foundation. The trail can be used all day and by everybody. Enjoy the trail!
The Heart Trail forms a ring around the town of  Hejnsvig of approx. 4.8 km. It provides everyone with a great opportunity to exercise close to the town, while being able to experience nature and it's scents and colors during the changing of the seasons.You pass through rural areas, meadows and forest with lakes, as well ass 4.000 year-old burial mounds. The signs will tell you the story of Troldhedebanen, an old railway.Several places along the trail tables and benches are available.Wooden animals are hiding along the route - bring a picnic and se if you can find them.If you have questions about The Heart Trail, activities and the like, please contact the local association Billund.