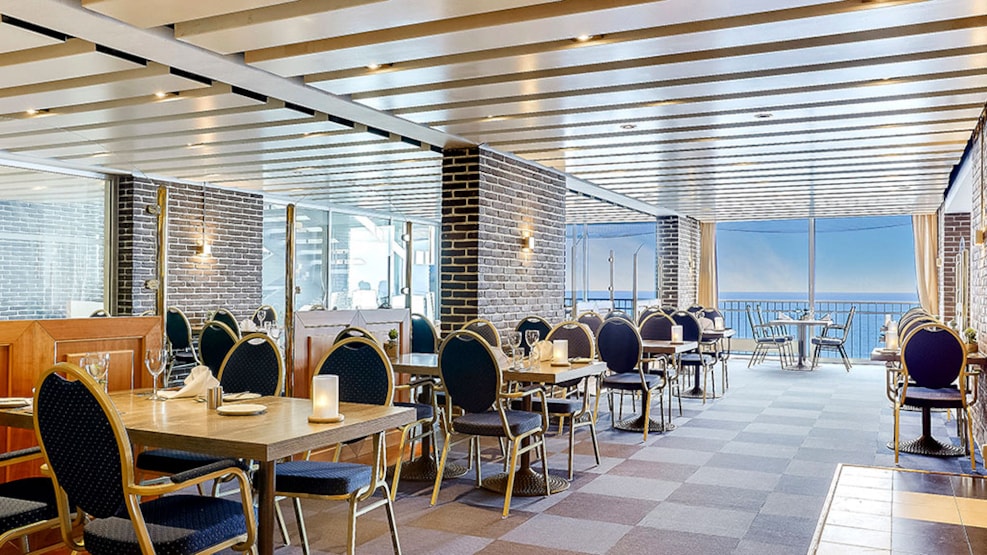 Helnan Marselis Hotel Aarhus, venue
Thorough renovations and optimizations has made Helnan Marselis Hotel Aarhus one of Jutland's most premier convention and meeting centres. With 12 flexible meeting and conference rooms, Helnan Marselis Hotel has the capacity to accomodate between up to 600 persons.
Whether it is a conference, convention, board meeting or a seminar, Helnan Marselis Hotel Aarhus creates the ideal setting for your event. State of the art conference rooms and attention to detail by their highly experienced staff, will create the foundation for a successful event.
All the meeting rooms are furnished with comfortable and classy decor, providing your event with the additional dimension of a comfortable and calm atmosphere which will encourage enhanced productivity from the participants.
See what others are sharing on Instagram