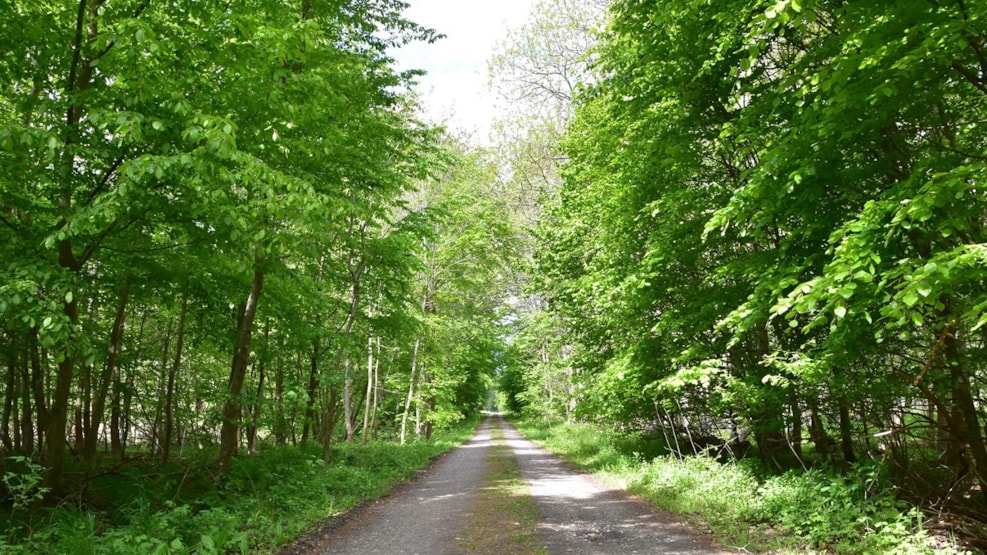 Hiking route: Merritskov - Walking Safari - 5 km
Experience bisons and wild boars in the forest by Knuthenborg! In this beautiful forest you can have a very special nature experience; in addition to the common Danish forest animals, you can also meet free-range bisons and wild boars.
The animals moved into the forest in 2017, and are thus used to people walking and cycling past on the trails. The bisons are of the breed European bison, which were largely exterminated during the First World War, but thanks to a solid effort, the population is now up to about 4000 animals across all of Europe. Both the wild boars and the bison help with nature conservation and improve biodiversity, because they affect nature differently than our ordinary Danish forest animals can.
The forest is privately owned, but fully publicly accessible on foot and by bicycle. If you are cycling, we recommend the experience route "Safari on bicycle".
Follow the route in the Naturlandet Lolland-Falster app, then you will get even more experiences along the way! You will find the route under hiking routes in the category "The best from Naturlandet" in the app.