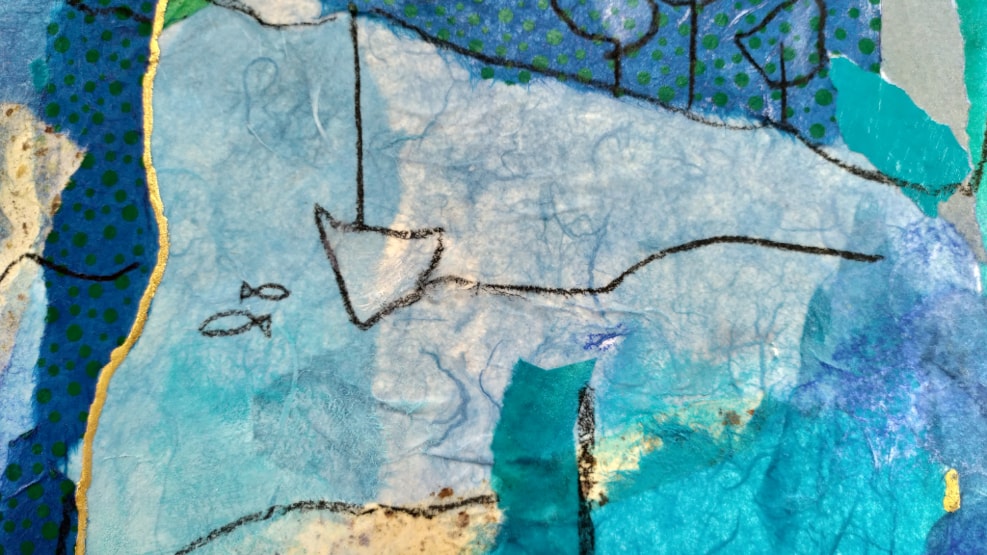 Hildas Atelier
Hilda Kieseritzky is an artist and graphic designer.
She graduated from the Muthesius Academy of the Arts in Kiel, Germany, and has lived and worked on Ærø since 2021.
Her strength is simplicity and her paintings point to the essential. Since Hilda has lived on Ærø, her works have been inspired by the colours of the sea and the landscape. But she also shows her skills as a humorous and precise illustrator.
You are welcome to drop by and have a chat with Hilda about her art.
Her studio is open all year round, but she does not work in the studio every day. To be sure, feel free to call and make an appointment.