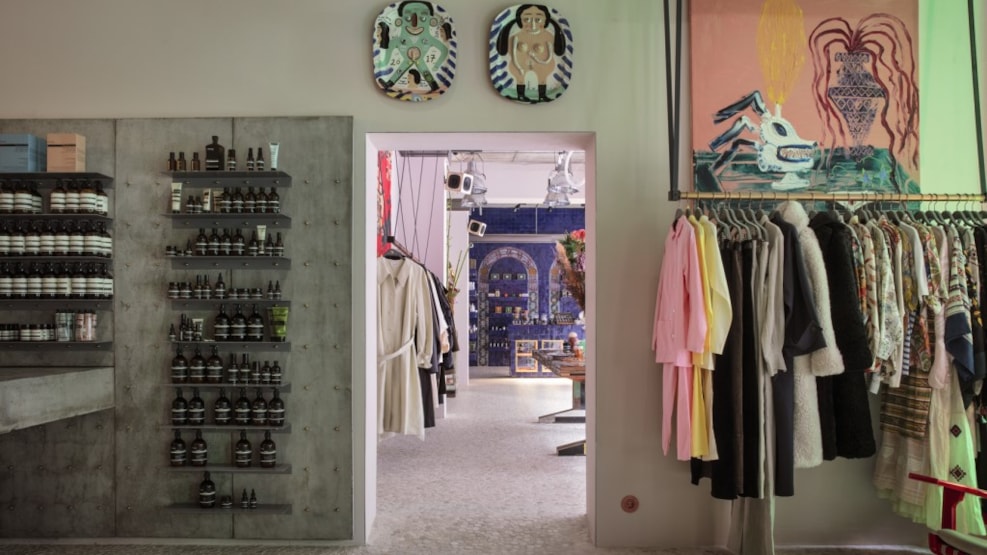 Holly Golightly
Holly Golightly is a universe of fashion, jewellery, furniture and art objects, set amidst the owner Barbara Husted Werners personal art collection.
At Holly Golightly, they value the long-term relations with their clients, and they always offer individual service, both online and in-store.
The stores specific curation is inspired by Barbara's long time interest in art, travels and history.