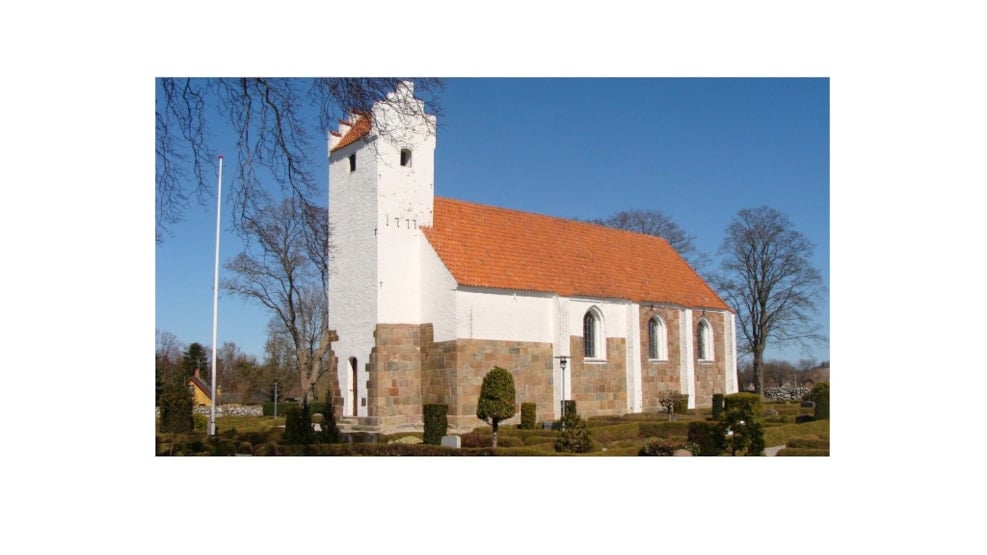 Homå Church
Homå Kirke is a very picturesque and peculiar church. In the Middle Ages, the church was consecrated to Saint Lawrence. It is surrounded by tall stone walls.
Inside the walls are a couple of squared with profile patterns as well as an impressive picture square with the portrayal of a man fighting two animals.
Contact the sexton during workhours to visit.