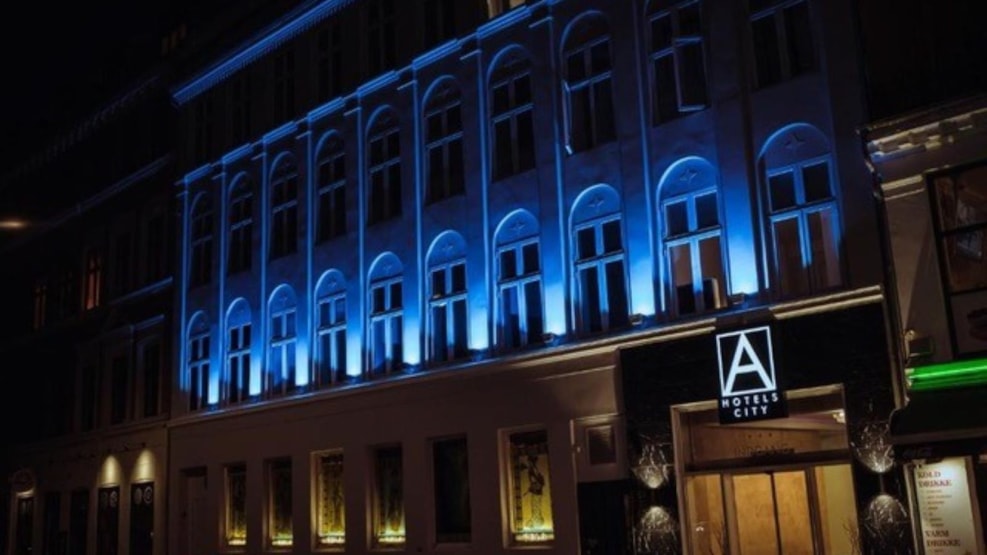 A-Hotels City
A Hotels is a modern and service-minded hotel that focuses on you as a guest. The hotel always does its utmost to meet your needs and offer you an exclusive hotel stay, whether you are a business traveller or a private individual. A Hotels City offers the classic hotel experience with a central location - and a little more than that. It's a hotel with its finger on the pulse, keeping up with the times - including a focus on greener and better solutions that benefit everyone. As a guest at A Hotels, you'll get much more than just a bed for the night. In addition to modern, soundproofed and luxurious rooms, they also offer a range of facilities and an incredibly central location.
At A Hotels, you will experience a calm atmosphere. Everything from the lighting, music, ambience and aroma has been considered down to the smallest detail. In addition, the entire hotel is well looked after and cared for by skilled housekeepers and is checked with multiple checks by the staff, so you can quickly feel safe and at home.
At A Hotels, they've made checking in and out easy, simple and fast. The experienced receptionists will make sure you are served quickly - even during busy periods!
Facilities:
38 beds
WiFi