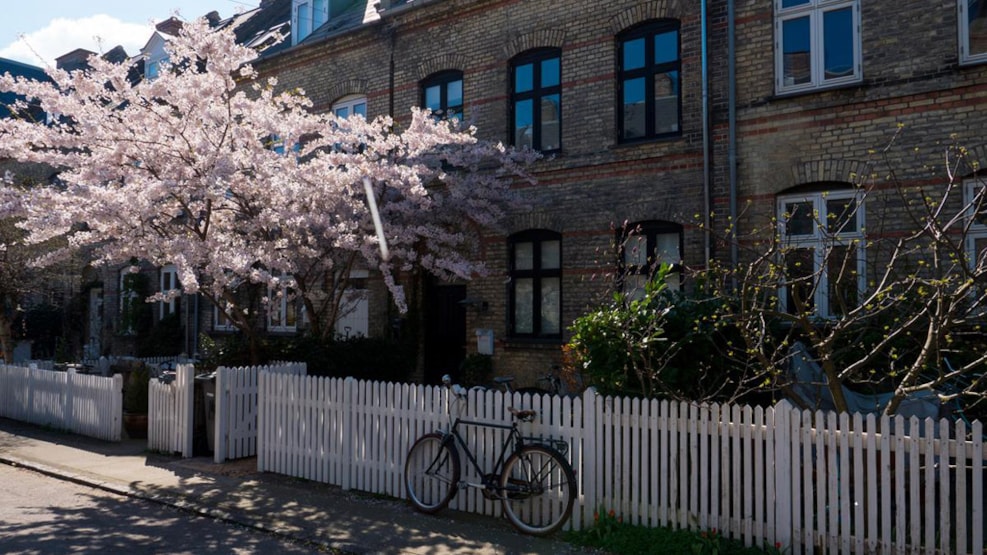 Humleby
Humleby is situated on the outskirts of Vesterbro. It is a small city within the city, a neighborhood built for employees of B & W, by architect Frederick Bøttger in year 1884-95.

Frederick Bøttger was one of the few contemporary architects who were interested in the workers' homes, and he draw more than 1,200 houses for the workers Construction Association.

The houses in Humleby is currently expensive and coveted, and they are similar to "kartoffelrækkerne" by Sortedamssøen in Østerbro.