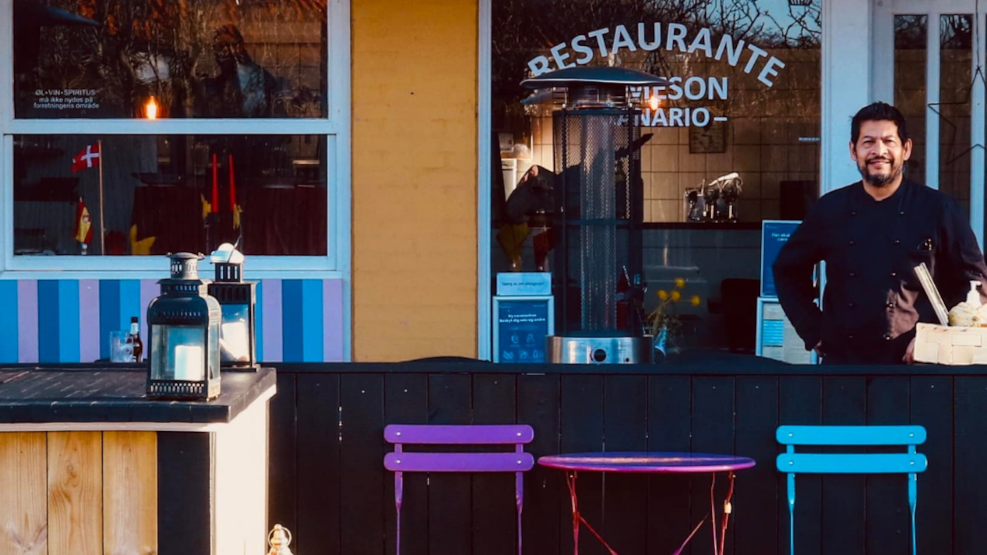 Information point | El Meson Canario Rågeleje
When you visit the beautifully located restaurant El Meson Canario in Rågeleje, you can also get information and maps of North Sealand.
The restaurant also serves as a tourist inspiration, which means that you will find a large stand with a lot of information and inspiration for holidays and experiences in North Sealand.
You can take the large holiday magazine My North Sealand as well as four different experience maps and the large North Sealand map with cycling and hiking routes.
What is a tourist inspiration?
A tourist inspiration is a place where there is a reasonably large selection of printed local and regional materials for holiday use. It is also a place where you can not expect an actual tourist expedition, as it is basically a matter of self-service.