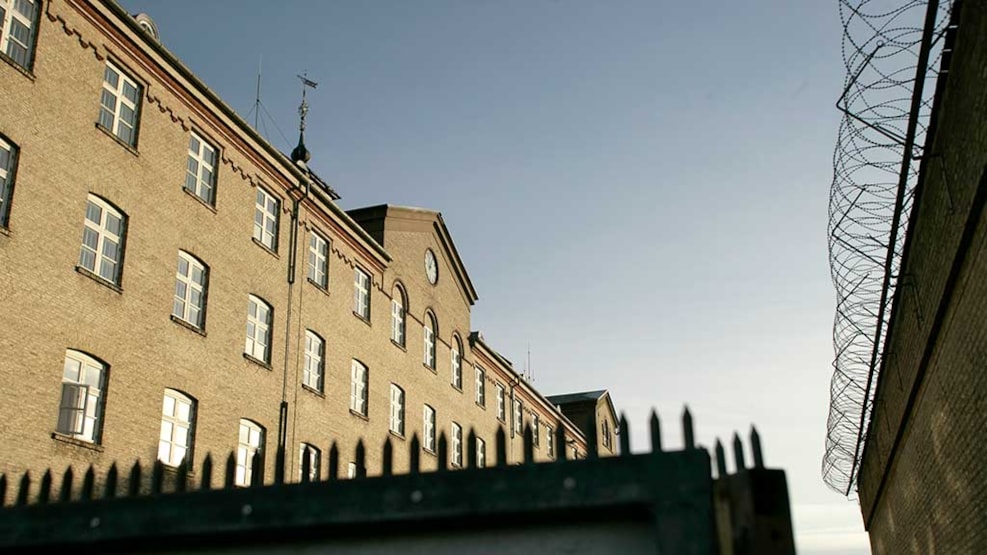 International Fair for Crime Fiction (Krimimessen)
Northern Europe's biggest festival for crime fiction is held every spring behind the walls of FÆNGSLET (the former prison) in Horsens. This is your chance to meet some of the most well-known Nordic and international writers for talks, interviews, and book signings.
Two days full of excitement
The former Horsens State Penitentiary is the authentic setting when the gates are opened for Denmark's big festival for crime fiction. The prison's many facilities for approximately 150 events over two days. Listen to the most well-known Danish and acknowledged international crime fiction writers when they talk about their publications and get the chance to ask them questions. Hear talks about the different genres of crime fiction and attend talks from coroners when they talk about murder and investigations in the real world.
At the international fair for crime fiction there are several stages, a trade fair area with sale of books, and several food- and coffee stalls. There is plenty of space to take a break in a packed schedule of events. And last but not least, you get to meet around 7000 guests who share your passion for crime fiction.
Buy your ticket
The International Fair for Crime Fiction is held March 16 and 17 2024. You can choose to buy a one-day ticket for Saturday or Sunday or a weekend ticket at a discount.
On this page, you can book your ticket for The International Fair for Crime Fiction.
About The International Fair for Crime Fiction
The fair for crime fiction is organized by The Libraries of Horsens Municipality. It started small but has slowly and gradually grown as Nordic noir crime fiction has become increasingly popular in recent years. Today, it is a festival at international level with around 150 speakers – primarily from the Nordic countries but also international headliners. The festival has hosted speakers from USA, South Africa, New Zealand, China, and Cuba.
About the prison
Horsens State Penitentiary closed in 2006 and has been a landmark for the city for good and bad. In olden times, mostly bad, but today FÆNGSLET is developed into a massive cultural powerhouse with mega events, Europe's biggest prison museum, accommodation behind bars, and a café. You can try escape rooms, football golf, or go for a walk on the 1000-metre path in the prison park.
You can spend the night at the hostel in the prison's old infirmary, but the capacity is limited. You can find more accommodation in Horsens on this page.
And if you are looking for inspiration for experiences during your stay in Horsens, you can find it here.