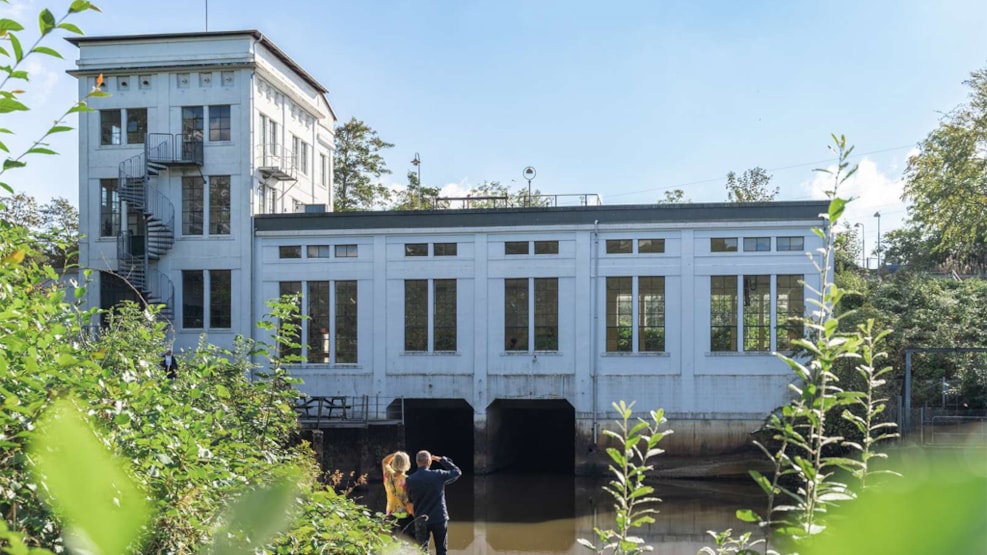 Karlsgårde Værket (hydro-electric power station)
Experience Denmark's second-largest hydro-electric power station. Karlsgårde Værket is situated in beautiful nature next to Karlsgårde Lake and the building is filled with many stories about the power station's past.
Denmark's second- largest hydro-electric power station is situated near Karlsgaarde Lake, north-east of Varde.This is the Karlsgaarde Power Station, which produces 5 million Kwh a year. The original power station was built in 1921, but was extended during the Second World War. At Karlsgaarde Power Station, there is an exhibition describing the history and workings of the power station, and its natural surroundings.
The exhibition is open every day from 8am to 5pm. Admission is free.