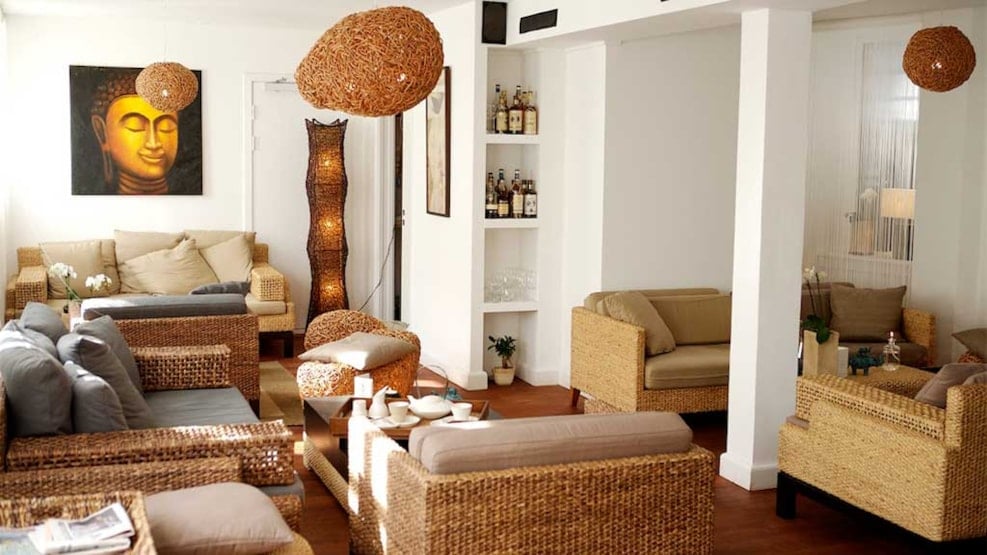 Kiin Kiin
Kiin Kiin in Nørrebro is Copenhagen's first Michelin-awarded Asian gourmet restaurant and the only Thai restaurant outside Thailand with a Michelin star. It has kept its Michelin star for over ten consecutive years. 
"Kiin Kiin" is how the Thais let their kids know dinner is ready. But rest assured, Kiin Kiin is about much more than simply being called to dinner. This charming and exclusive restaurant epitomizes the best of Oriental and European cuisines.
The food is certainly worth waiting for, and you have a choise between a set menu with an abundance of delectable dishes and a smaller pre-theatre menu. For both menues you can get accompanying wine menues.
Kiin Kiin is closed in July, when chef and staff go to Thailand to gather inspiration for new stunning dishes.
Kiin Kiin also has a restaurant called Sra Bua by Kiin Kiin at the Siam Kempinski Hotel in Bangkok.
Private dining: 5-50 pax