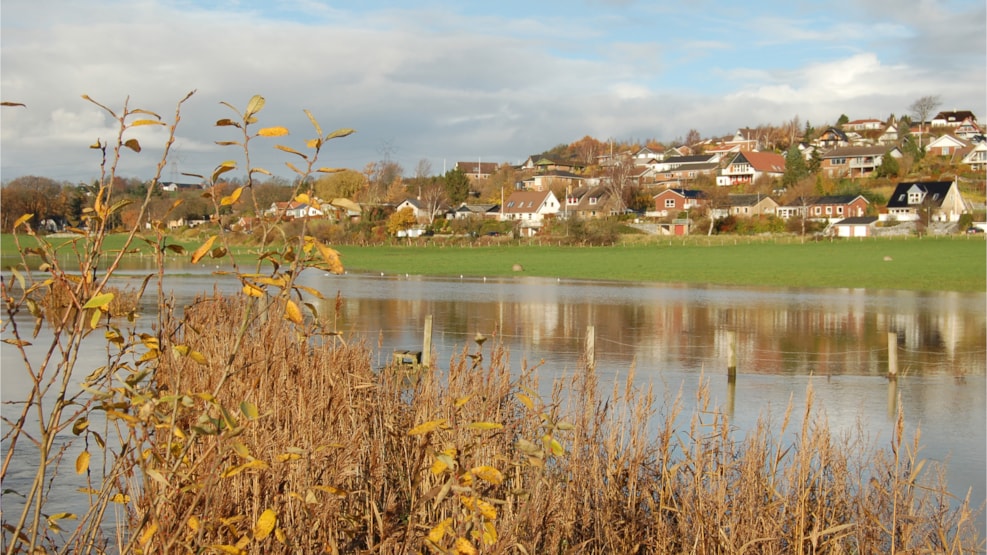 Kolding Ådal - Follow the beautiful stream through Kolding
Kolding River Valley

Kolding River Valley is like a blue and green wedge dividing the nothern and southern parts of town. The areas along the river valley are privately owned. 

It is possible to walk along the river valley from the centre of town to Harte and the more impassable areas of natural beauty. 
Due to its proximity to the centre of Kolding, the river valley is a very popular area for strolls and cycling rides.