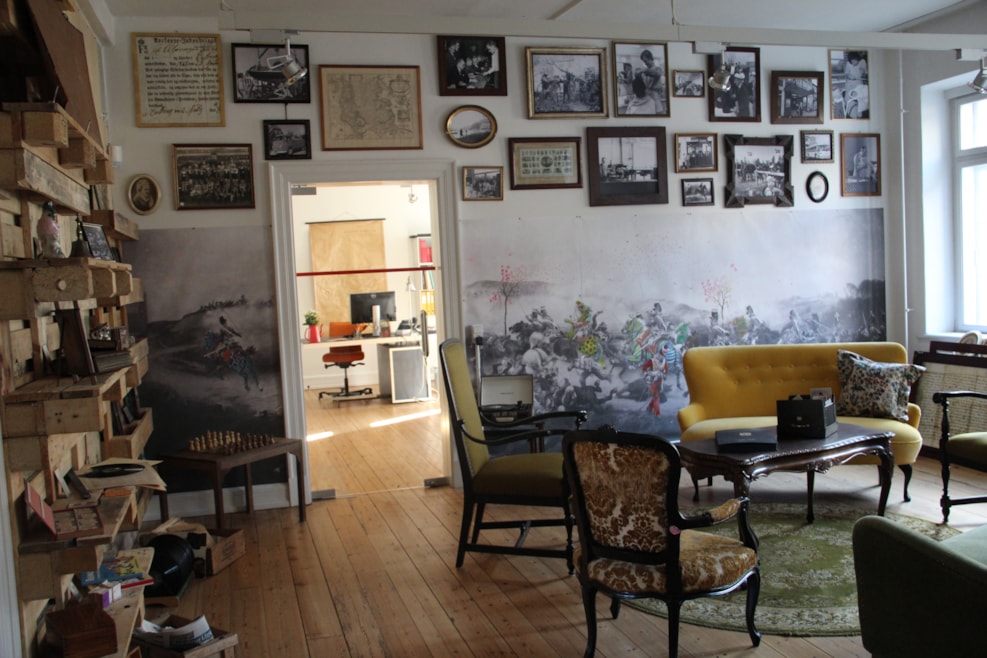 Kolding Stadsarkiv - Read and learn more about Kolding's history
What has it been like living in Kolding since 1842? Kolding Stadsarkiv contains local historical material from the city's private individuals, associations and companies and is freely accessible to all citizens.
Kolding City Archives collects and stores documents, photos, etc., which tells the story about Kolding and the area around - and we make it available to researchers, local citizens and other interested in the reading room of the archive.
The municipality's various departments and institutions deliver their papers to Kolding City Archives, which preserves what is of historical interest.